Where travel agents earn, learn and save!
Events /

Barbados to host 41st Caribbean Travel Marketplace this spring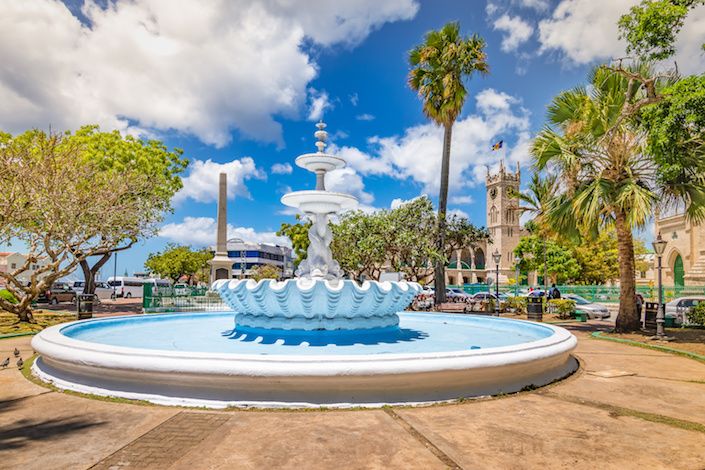 Barbados will host the 41st edition of the Caribbean Hotel and Tourism Association's (CHTA) Caribbean Travel Marketplace, May 9-11, 2023.
CHTA President Nicola Madden-Greig announced that the influential trade association's largest annual event, which brings together buyers and sellers of the region's tourism products and services, will be staged in Barbados for the first time in the organization's history.
Ian Gooding-Edghill, Barbados' Minister of Tourism and International Transport, said the Barbados tourism industry was undergoing a major renaissance in the post-COVID environment, and the timing could not be better to welcome Caribbean Travel Marketplace to local soil.
Caribbean Travel Marketplace 41 will build on the success of last fall's 40th edition, which was held in Puerto Rico.
A highlight of the Puerto Rico meeting was the launch of the first Caribbean Travel Forum & Awards, the second edition of which will be held in Barbados on Tuesday, May 9, 2023, ahead of the official opening ceremony of Caribbean Travel Marketplace. The Forum will once again focus on the business of tourism, while business appointments will be Wednesday, May 10 and Thursday, May 11.
Meanwhile, Madden-Greig noted that this year's Marketplace will also provide unique access to the Eastern Caribbean for buyers and tour operators as the region places a strong focus on the revival of multi-destination travel.
Marketplace will be held at the Lloyd Erskine Sandiford Centre.
Registration details will be available soon.
For more information, visit chtamarketplace.com.