Where travel agents earn, learn and save!
Events /

TTG Travel Industry Awards 2022
WHEN: 29 September 2022 WHERE: Magazine London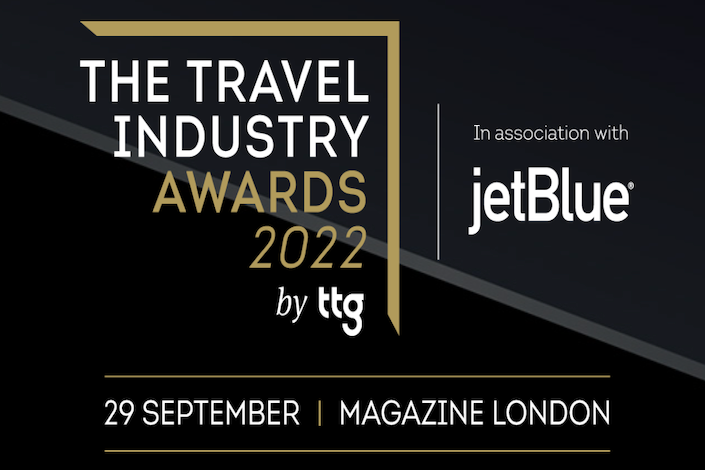 The TTG Travel Awards are recognised as being the toughest to win in the UK and Irish travel trade, celebrating the very best suppliers and travel agents in the business and giving winners meaningful recognition that they can shout about.
Why should I enter the TTG Travel Awards?
The TTG Travel Awards creates the opportunity to be recognised as the best supplier or agent in the UK and Ireland travel industry. The entry and judging process widely regarded as being the toughest in the business to win, while the awards ceremony itself is renowned for breaking the mould.