Where travel agents earn, learn and save!
Rates to over 200,000 hotels worldwide!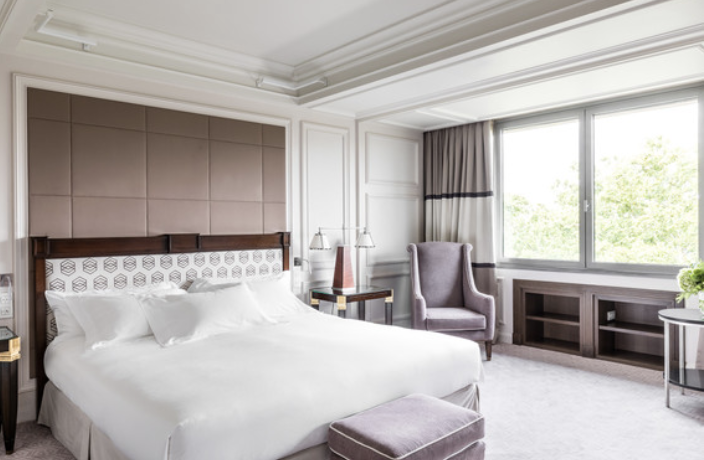 Hotelius Club is part of Hotusa hotel management chain in Spain. It has over 200,000 hotels worldwide and can get a discount to all of them!
 
 
 
Agent Rate
Hotelius now offers travel agents 15% off the best available rate in their partner hotels. There is no need to register. All you have to do is 
book here
 and start enjoying your discount!
More Agent Rates:
Intercontinental Hotels Group Travel Agent Rates
Majestic Resorts Travel Agent Rates
Travel Agent Rates at GF Hoteles in Tenerife
Enjoy Spring Hotels Tenerife from only €40/person/night!