Where travel agents earn, learn and save!
Agent Rates /

Intercontinental Hotels Group Travel Agent Rates
Amazing rates from Intercontinental Hotels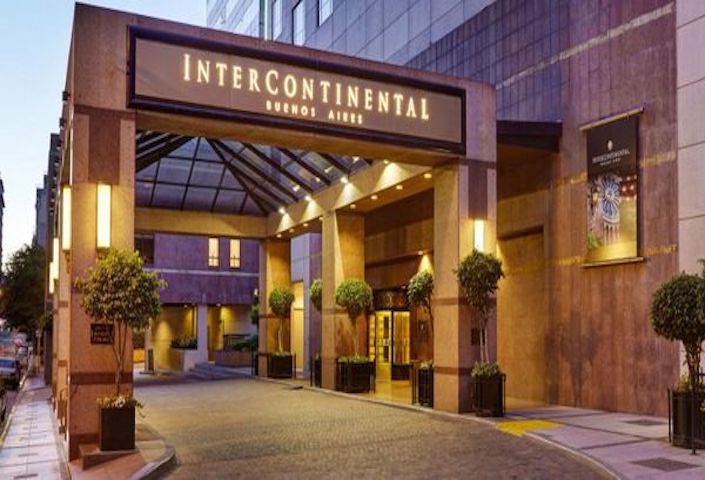 Intercontinental Hotels Group is providing travel agents amazing rates. Bookings for these rates must be conducted at least one day in advance.
Travel Agent Rates
Travel agents are entitled to two rooms allowed per stay, unlimited stay, travel industry rates available at IHG hotels globally, minimum of 35% off the Best Flex Rate. Agents will receive IHG rewards club points for their stay, and cancellations without penalty. NOTE: The agent must have their ID/IATAN Card, Agency Business Card or a letter on agency letterhead from agency management verifying employment at check-in.
Visit ihgagent.com for more details and full agent rate details.