Where travel agents earn, learn and save!
Agent Rates /

NH Hotels Travel Agent Rates
Save up to 22% OFF your personal trips.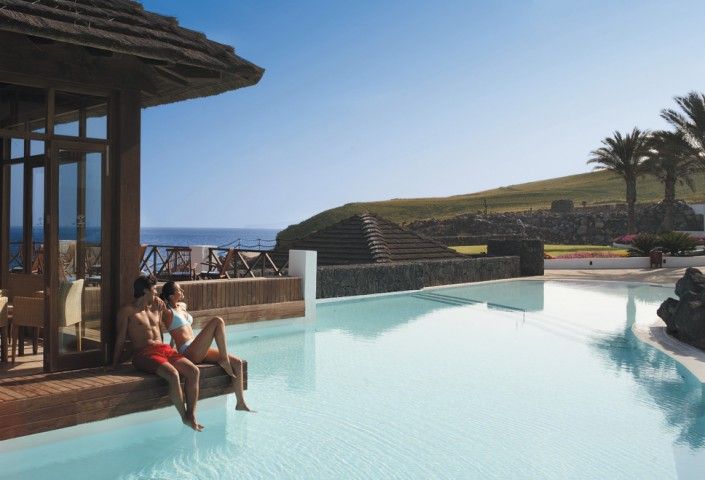 WELCOME TO NH&YourAgency SPACE, OUR ONLINE BOOKING TOOL DEDICATED TO TRAVEL AGENCIES
If you are a travel agent looking for the best hotel options for your clients', this is your space.
You will easily manage your clients' reservations and access Special Travel Agent Rates for your personal trips.
WHAT ARE THE BENEFITS?
"Find up-to-date information of all NH Hotel Group properties."
Access the best prices: Public and Negotiated Rates
Receive the best Commissions for Travel Agencies including negotiated rates for companies *
Make, manage and guarantee bookings in a fast, reliable and secure way 24/7
Create and operate different profile usernames.
Centralized Secure Access for Travel Agency Networks
Personalized customer service to manage your queries and questions.
Enjoy the Special Travel Agent Rate and save up to 22% off your personal trips with a minimum 15% off guaranteed**