Where travel agents earn, learn and save!
Live the Spring experience for less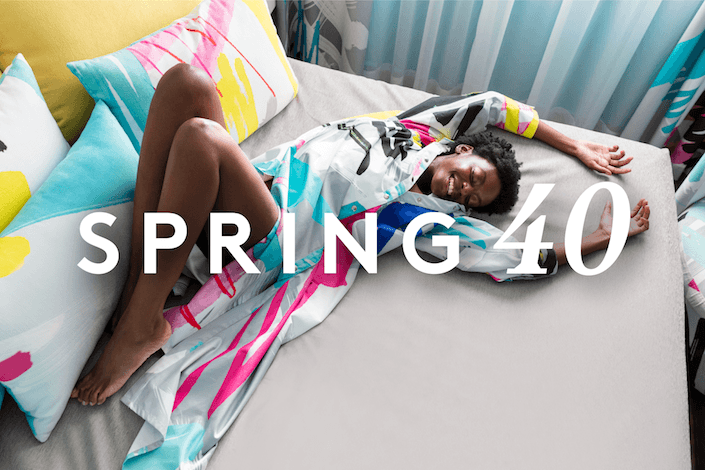 Spring Hotels wants agents to live the Spring experience and there's no better way to make it happen than through their Spring40 agents initiative!
Spring40 highlights include:
Best rates guaranteed
Manage and plan your next trip enjoying the privilege of industry offers
Access to the latest promotions and incentives
Access to the latest sales and training tools
Revamped online agent training programme
To access Spring40 agent rates the following Terms and Conditions apply:
Register your agency on our SpringPro website springhoteles.com. At least one booking (in last 12 months) must be made prior to gaining access to Spring40 rates. Please send details of booking to jorobinson@springhoteles.com
Mandatory visit to at least one additional Spring Hotels in resort
Dates always subject to availability
Cancellation policy: Free cancelation up to 24h before arrival. Within 24 hours, three days charge
Christmas cancellation policy: 2 Weeks before arrival: 30% of the total reservation
Check in: 15:00 h
Check out: 12:00h
Only valid for travel agents
Spring40 offer:
40€ per person per day in any Spring hotel on half board in double standard room
Supplements:
Upgrade to AI in Hotel Bitácora + 60€ per person per day
Upgrade to All Inclusive and Up at the Bitácora – 85€ per person per day (subject to availability)
Up upgrade in Hotel Arona and Hotel Vulcano 65€ per person per day
Pool view supplement in any hotel10€ per person per day
Christmas and New Year bookings obligatory gala dinners - Christmas 69€ per person and NYE 130€ per person
Child discount -50% (minimum age in Arona 18 years- Only Adults)
Max occupancy in any room 2+1
Single supplement 34€ per day in any hotel
Send Booking requests to jorobinson@springhoteles.com.