Where travel agents earn, learn and save!
Agent Rates /

Travel Agent Rates at GF Hotels in Tenerife
It's time to live unique experiences in Tenerife with GF Hoteles at the best rates!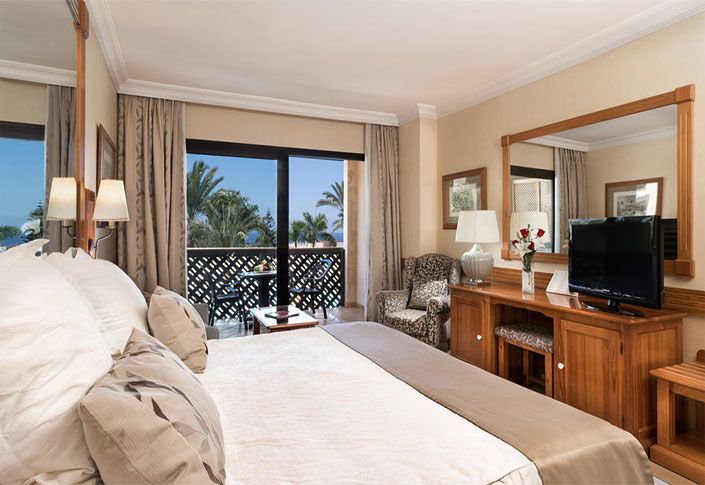 It's time to live unique experiences in the most distinguished hotels of Tenerife with GF Hoteles at the BEST RATES!
GF Hoteles
Discover all GF Hotels can offer and let them welcome you in the way you deserve. Unique facilities with all the services you require for whatever reason brings you to GF Hoteles. Meetings, conferences, your wedding or your holidays … Just place yourself in our hands and they'll take care of making your stay perfect. Here you'll enjoy the best atmosphere, exquisite service, flavours to discover, unique sensations, charming corners and the ideal climate of our magical island, Tenerife.
GF Hoteles Agent Rates
In all the hotels but GF Victoria, GF Hotels offer a Travel Agent rate that consists in a reduction of 20% off their Best Available Rate, always under request and subject to availability. To see special rates and availability, contact info@gfhoteles.com.