Where travel agents earn, learn and save!
Exclusive experiences at Doñana National Park and El Cortijo Hotel.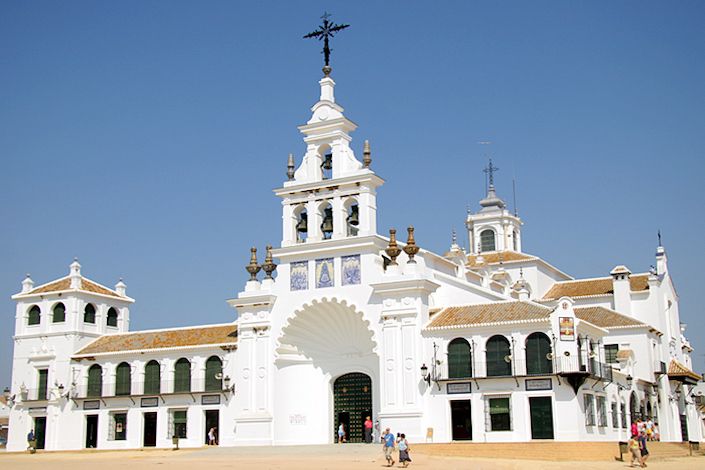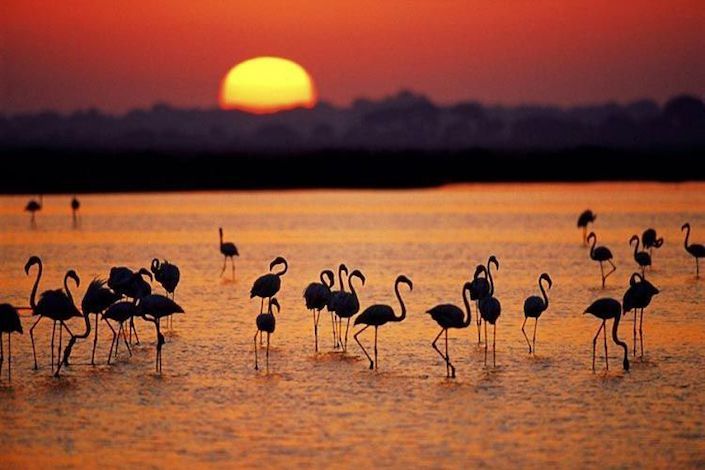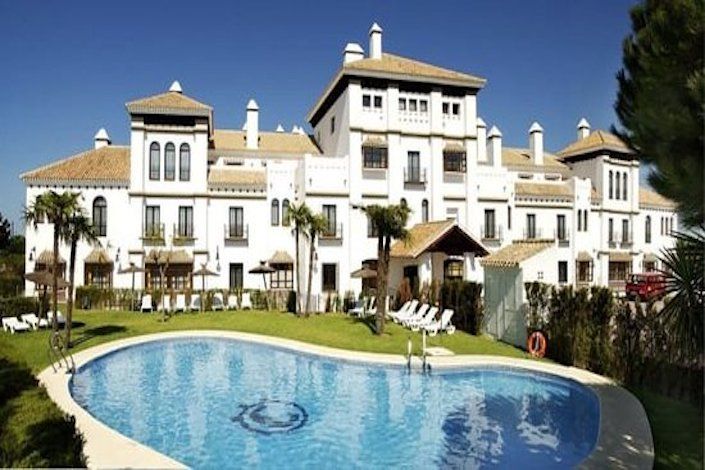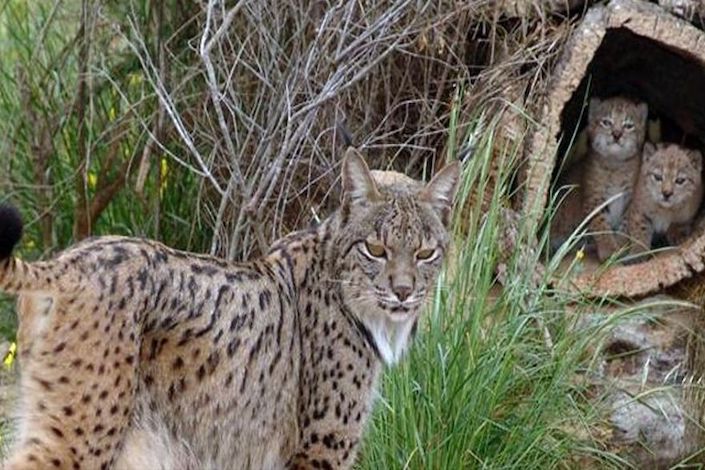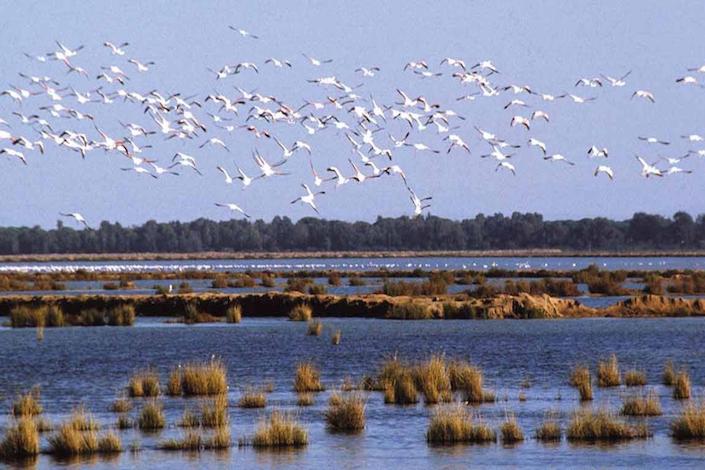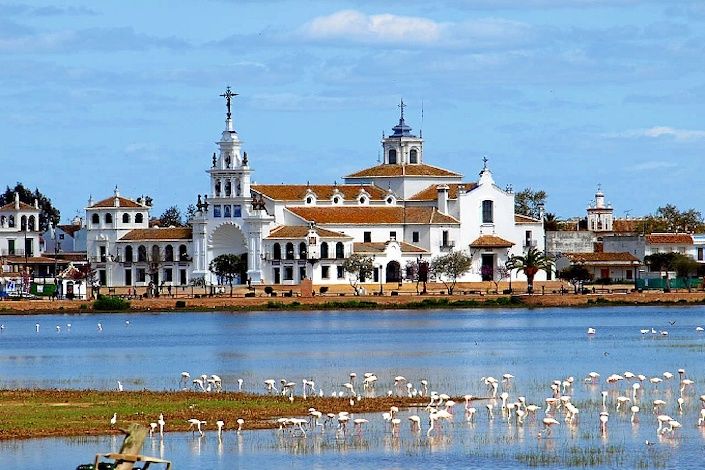 Doñana Sense is a set of experiences born from the union between Hotel El Cortijo and Doñana National Park, with the aim of offering the clients a connection with the nature and culture of this region. Andalusian essence located in the provinces of Huelva, Seville and Cadiz. The Doñana National Park is one of the most important parks in Spain.
When you stay at Hotel El Cortijo Matalascañas by 30º Degree Hotels, you will exclusive access to Doñana Sense Experience. Since the hotel is Next to the Doñana Park and 15 kilometres from the village of El Rocío, you will find this family beach in Torre de la Higuera, better known as Matalascañas, in the municipality of Almonte.
5 kilometres of beaches on this Atlantic coastline, from the old watchtower, (fallen into the seashore and an international emblem) to the poles that delimit the Doñana Park. Beyond these limits, 40 more kilometres of unobstructed beaches where you can enjoy the sea and the Blue Flag nature. Matalascañas also has quality restaurants, water sports such as sailing and windsurfing schools. If you need a place to relax away from noise and stress, this is the place for you!
Enjoy these exclusive experiences that your clients will not find anywhere else!