Where travel agents earn, learn and save!
News /

Clients looking for a more private, spacious winter getaway? 2700 square foot suites answer the call at Caribbean Club, Grand Cayman
34 suites- all at an extremely spacious 2700 square feet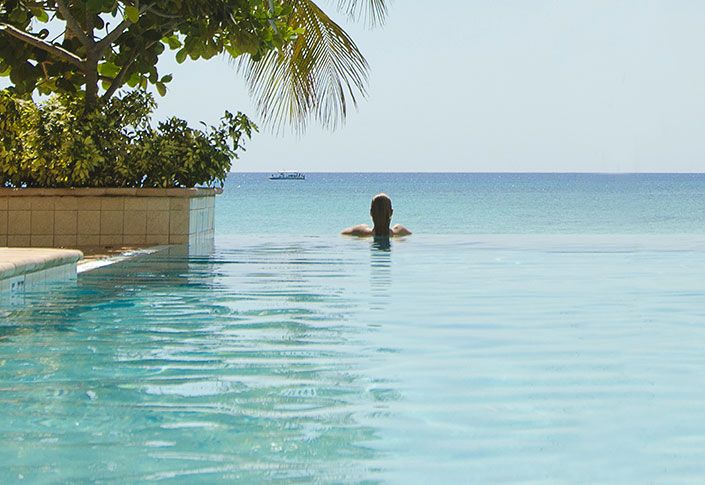 Much has been written lately about this amazing luxury boutique residence hotel in the heart of Grand Cayman- Caribbean Club. This truly unique property boasts only 18 suites- all at an extremely spacious 2700 square feet- with three bedrooms, modern fully equipped kitchens and huge terraces.
No doubt your more discerning clients are thinking about elegant destinations for winter travel, and with that, properties that are more spacious and less crowded with excellent service and that personal touch.
Caribbean Club has one of the largest beach fronts on famous seven-mile beach, yet has only 18 suites available. This provides both a beautiful and serene environment within the property, at the pool and on the beach.
Contact Danielle Wolfe- General Manager- today and learn about Caribbean Club and its amazing array of services and amenities- as well as wide open spaces for clients. A true luxury experience in the heart of Grand Cayman.
Caribbean Club is a boutique residence hotel offering guests spacious suites, outstanding services, uncrowded beaches and beautiful surroundings.
For reservations: 1-800 941 1126; caribclub.com.