Where travel agents earn, learn and save!
News /

Enjoy cycling in Tenerife and Fuerteventura all year round!
Enjoy a real cycling holiday and discover dream spots on the island of Tenerife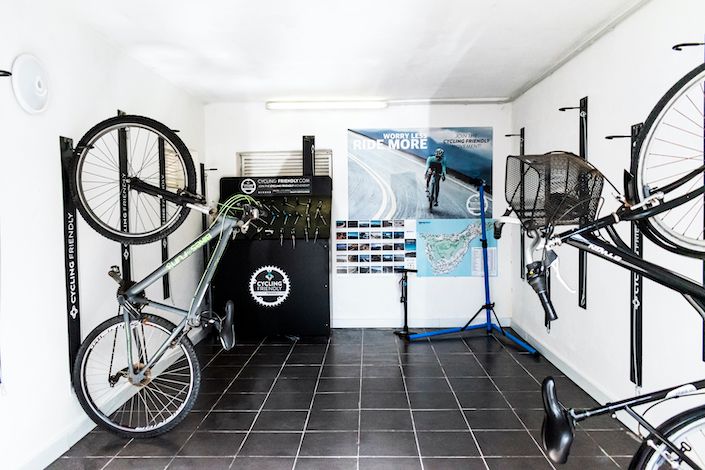 In Coral Hotels' Cycling Friendly hotels you will enjoy a real cycling holiday and discover dream spots on the island of Tenerife, both in the south and in the north.
Coral Hotels offer Cycling Centres, new well-equipped facilities for amateurs and cycling enthusiasts. These centres offer the following services at your complete disposal:
Large bicycle storage room equipped with a total security system: hangers with individual locks and security cables
Tools and spare parts workshop
Repair stands
Inflation pump
Bicycle washing area
Welcome pack with backpack, reusable bottle and a guide with the best cycling routes that can be done from Coral Hotels
Several personalised cycling routes
By reserving Coral Hotels' Cycling Package, customers will have access to this excellent Cycling Center where they can store their bicycle, clean it and repair it with the set of tools that Coral Hotels put at their disposal. Their Cycling Friendly hotels are the following: Coral Teide Mar, Coral Los Silos, Coral California and Coral Compostela Beach Golf. You can book the cycling package through website: coral-hotels.com.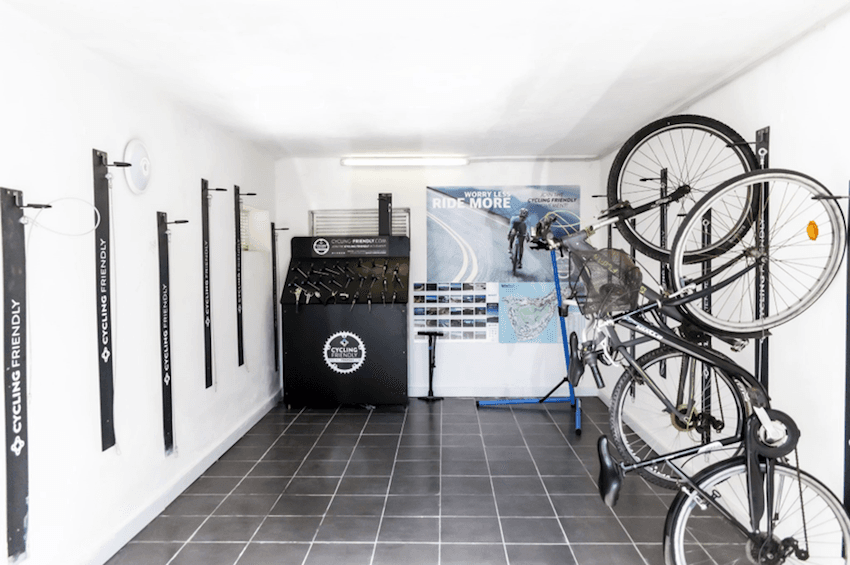 Photo: Cycling Center of Coral California
If you are planning to discover Tenerife by bicycle, Coral Hotels provides you with a guide with the best cycling routes that can be done from their properties.
Coral Teide Mar
The north of Tenerife, and in particular Puerto de la Cruz, is an ideal place for cycling due to its endless mountainous areas (Orotava Valley, Teide National Park, Icod de Los Vinos and Realejo Alto). Coral Teide Mar is the starting point for your routes in the north of Tenerife.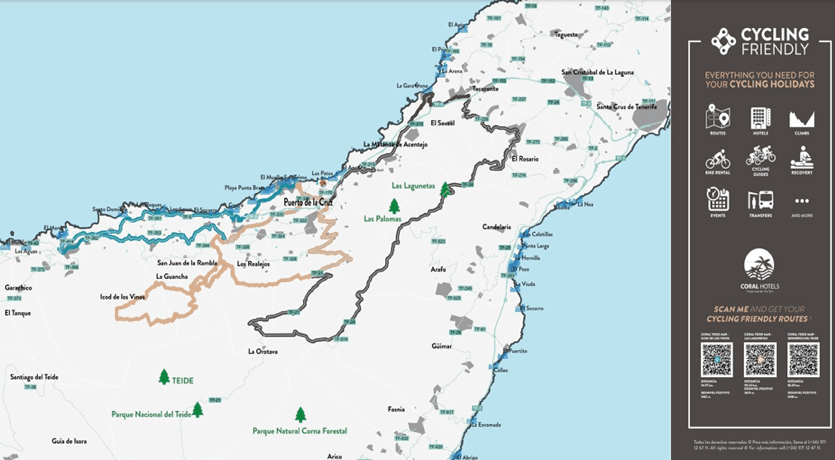 Photo: Cycling routes departing from Coral Teide Mar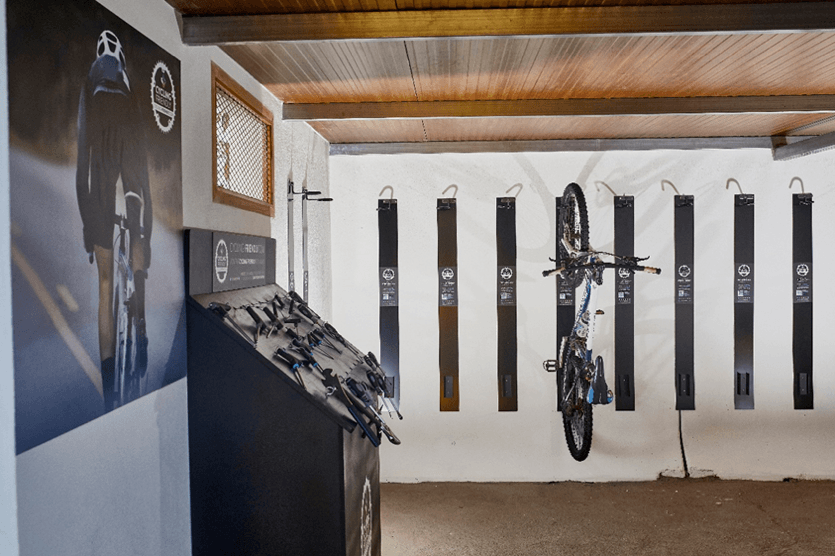 Photo: Cycling Center of Coral Teide Mar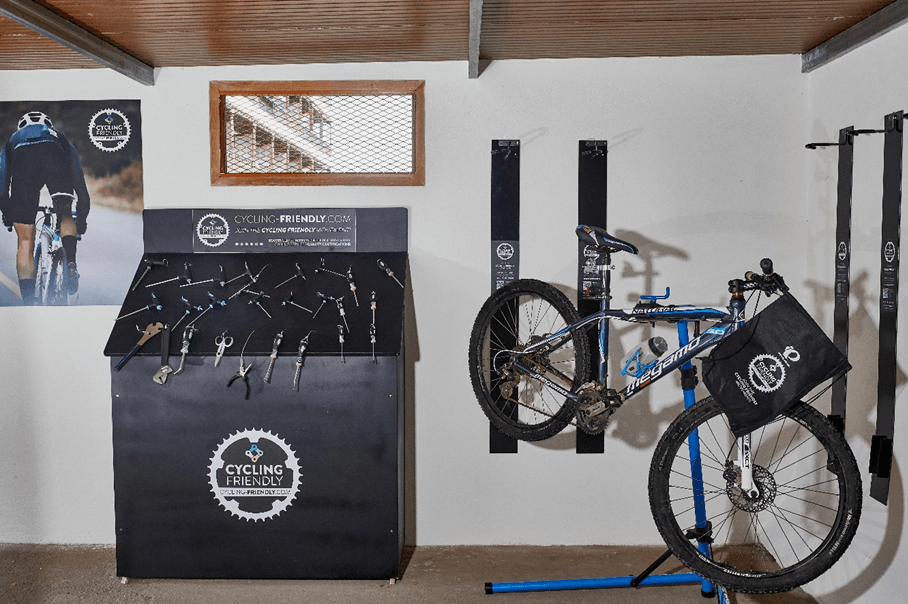 Photo: Cycling Center of Coral Teide Mar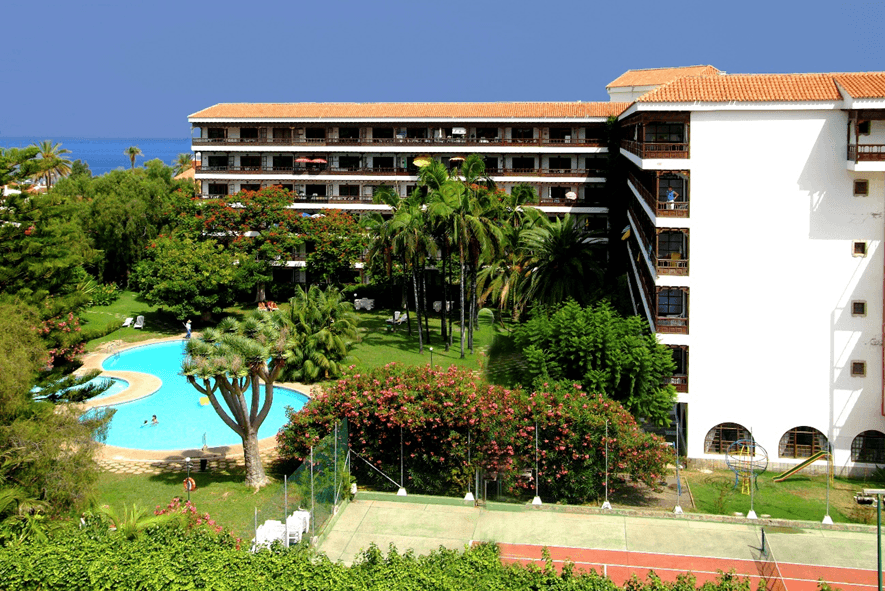 Photo: Coral Teide Mar Hotel
Route – Las Lagunetas
Route for road bikes. It goes through the north of Tenerife to Tacoronte, with a return through the Protected Landscape of Las Lagunetas, returning towards Cañadas del Teide, to reach La Orotava and finally finish in Coral Teide Mar.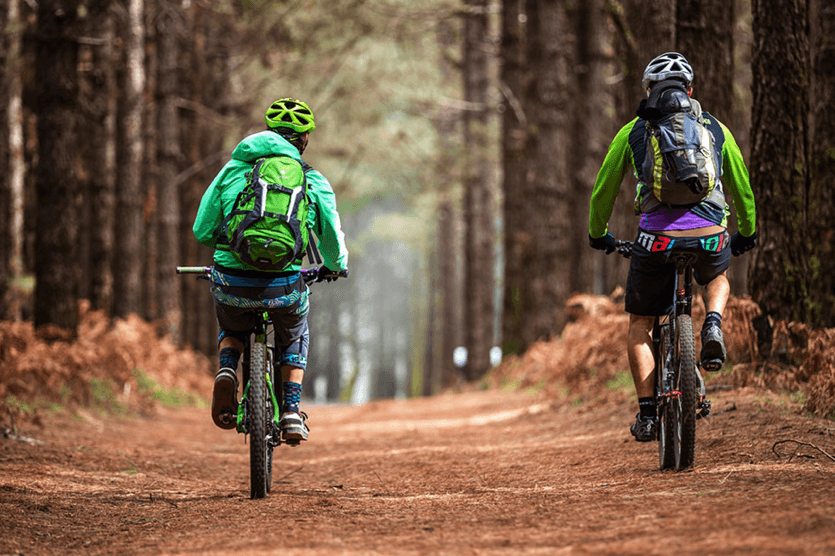 Route- Teide National Park - Icod de Los Vinos
Route that will take you to the Teide Natural Park from the Coral Teide Mar. A very challenging cycling route, as you will reach more than 3,000 metres of height difference from the sea, climbing the Tenerife colossus from la Orotava's slope.
The route begins with a fairly gentle first 40 kilometres, which will serve as preparation for the big climb that follows. After descending from El Teide Coral Hotels' head towards Icod de Los Vinos before heading back to the hotel.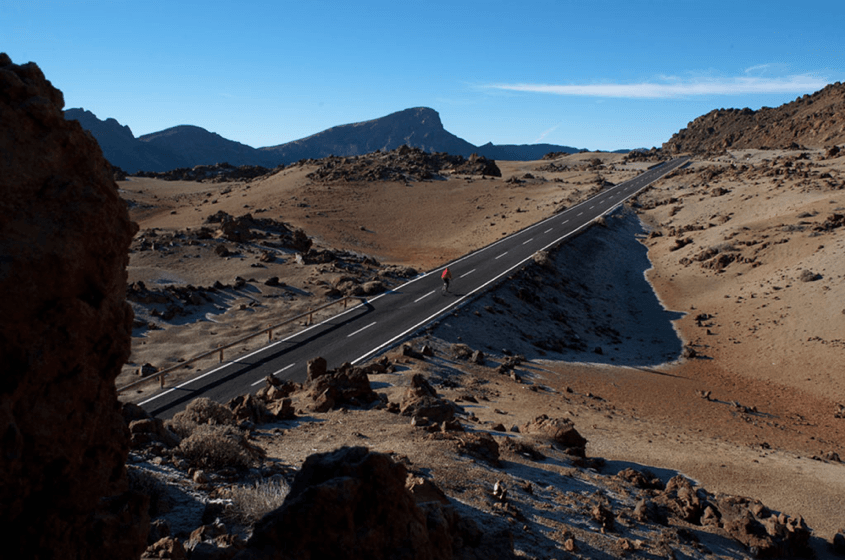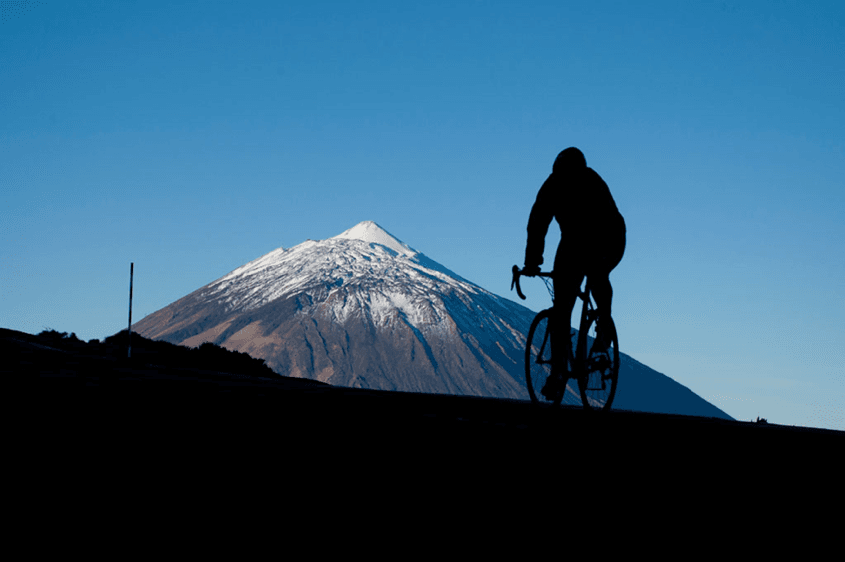 Coral Los Silos
Los Silos is charming and peaceful town located in north-west Tenerife. The town is also full of hiking trails, cycling routes and natural swimming pools.
Photo: Coral Los Silos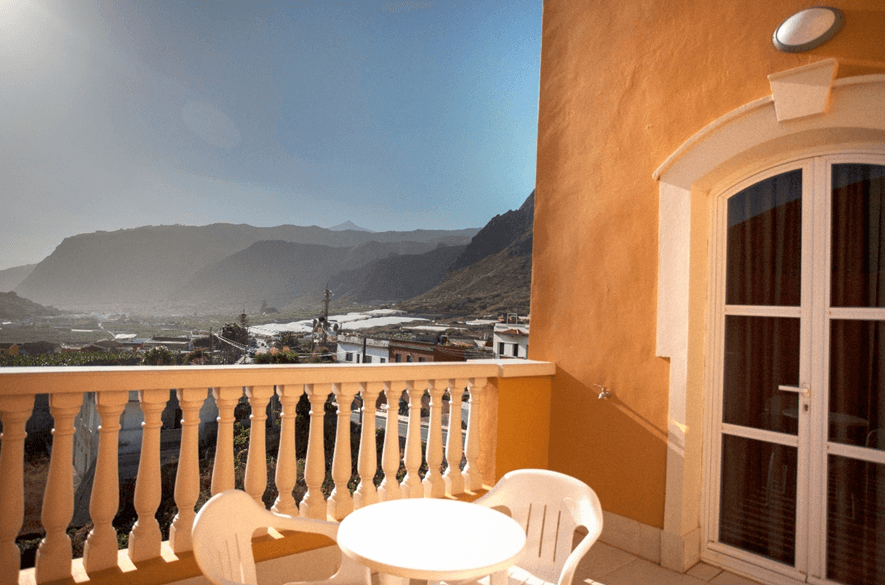 Route - Los Silos – Buenavista – Teno
This route starts out from Caleta de Iterián (Los Silos) and goes as far as the beach of Las Arenas (Buenavista del Norte) and a good part of the route runs along a comfortable dirt track that leads to different bathing spots. The last stretch of the route runs along the coastal part of the golf course with views of the Teno Rock Massif (one of the oldest parts of the island). On the last stretch, you will come across an asphalt road that ends up bordering the golf course with a cobbled path. The route is not signposted, but it is impossible to get lost, as it runs along the entire coastline.
Once in Buenavista del Norte, you have to follow a route of about 30km along the coast of the municipality, taking the TF-445 road, the signs are very clear and you can't get lost. You will reach the Punta Teno lighthouse.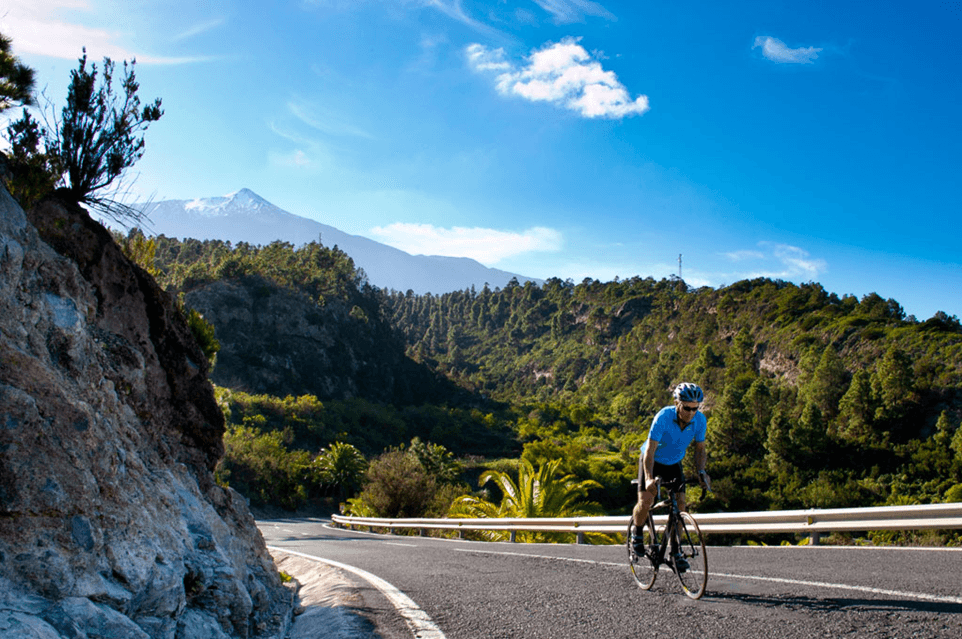 Coral California and Coral Compostela Beach Golf
Coral California hotel, located in Las Americas, is the latest hotel to join the catalogue of Cycling Friendly hotels. Coral Compostela Beach Golf Hotel, located right next to Las Américas golf course, is another wonderful accommodation to get to know Tenerife South on two wheels.
If you are looking for moderate routes and want to get to know the south coast of the island, these are some routes that can be done from the hotels Coral California and Coral Compostela Beach Golf:
Route - Playa del Camisón - Playa del Duque Beach
A moderate route of approximately 13 kilometres, which takes less than 3 hours to ride. You can enjoy a nice bike ride from Playa del Camisón beach, passing by Las Américas beach, Troya beach and Fañabé beach. You can also enjoy incredible views of the bays and the harbour of Puerto Colón until you reach the famous Playa del Duque beach.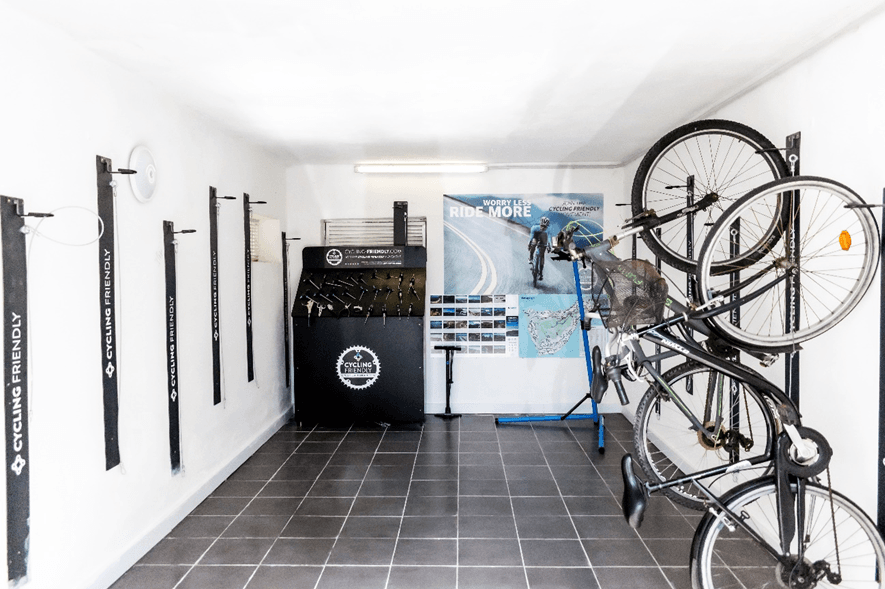 Photo: Cycling center of Coral California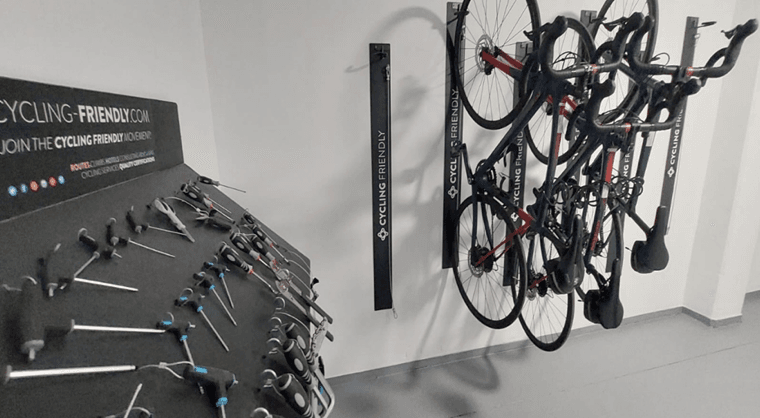 Photo: Cycling Center of Coral Compostela Beach Golf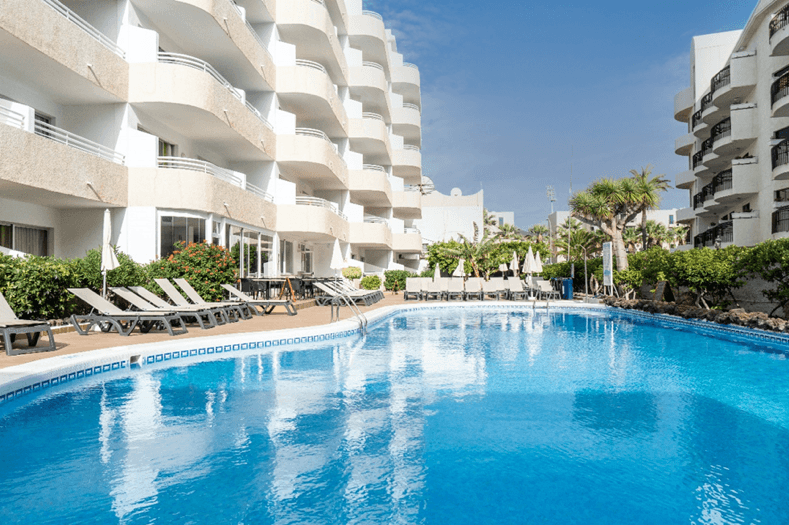 Photo: Coral California Hotel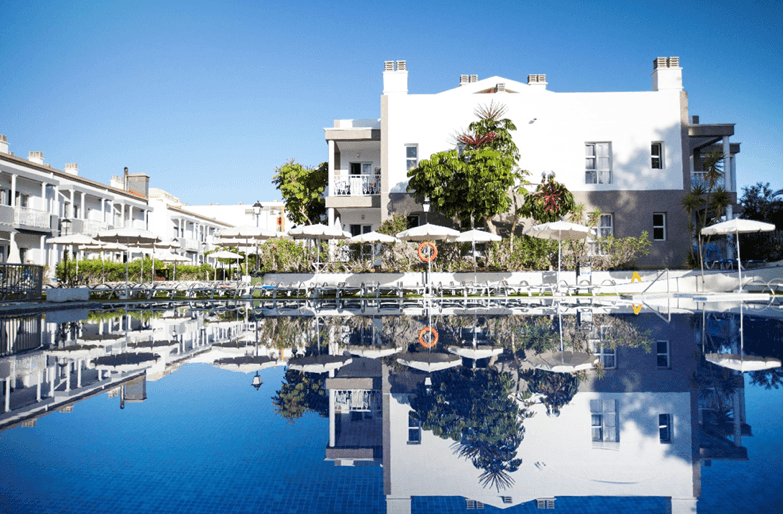 Photo: Coral Compostela Beach Golf Hotel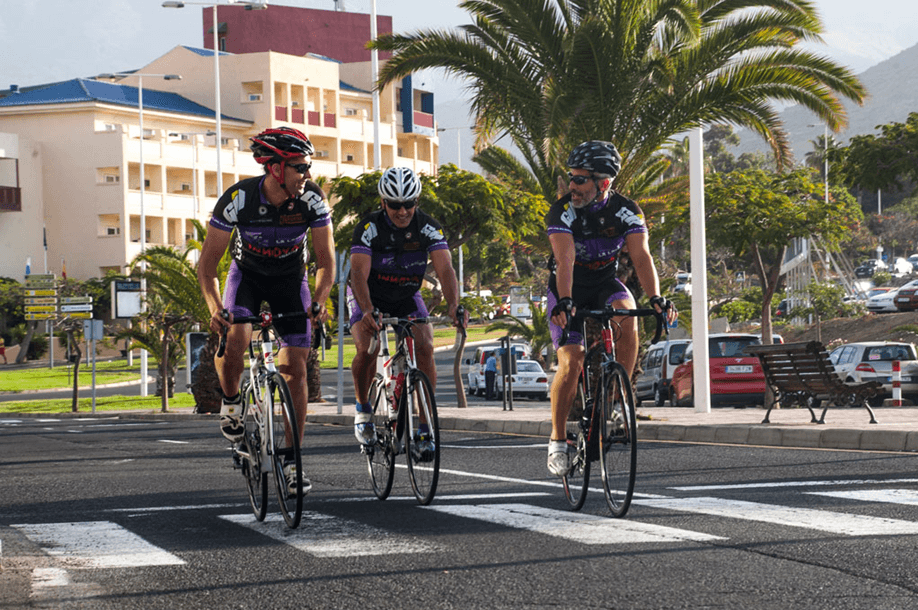 Coral Cotillo Beach
Coral Cotillo Beach is an establishment with a ground-breaking concept, focused on nature, adventure and sport. The excellent location of this hotel allows you to enjoy the most unspoilt beaches of Fuerteventura and practice a wide range of outdoor activities such as surfing, windsurfing, kitesurfing, cycling, diving and fishing.
The hotel is also connected to several cycling routes that make circular routes from El Cotillo to Corralejo or Lajares, among many other routes. If you are planning to discover Fuerteventura by bike, Coral Hotels provides you with a guide with the best cycling routes that can be done from Coral Cotillo Beach. Coral Hotels also offers bicycle rental.
Route - El Cotillo - Playa de Jarugo, also known as Playa de Jarubio
This route is recommended for skilled cyclists because the route runs for 20 kilometers with changes in altitude as it crosses ravines. It runs through the arid landscape of the west coast where you can find secluded beaches.
The route runs in three stages. The first is in El Cotillo and passes through the Special Protection Area for Birds, where it is possible to observe birds, such as the Canarian Houbara Bustard. The third stage of the route descends through the village of Tindaya down to the coast. You will be able to spot the Tindaya Mountain, which stands out from the rest because of its particular colour. You will also see the Barranco de Esquinzo ravine and Tebeto Beach. In order to get to Playa de Jarugo, once you have passed Playa de Tebeto, you will continue through a series of extensive terrains, generally flat and hard.
Circular route - El Cotillo - Lajares - Corralejo
The route starts out from El Cotillo in the direction of Lajares on the cycle path. You have to be careful because there are some U-shaped slopes that put you at risk of damaging the rim of your bike. Once in Lajares, you have to go through several side streets in the direction of the Calderón Hondo Volcano, the only serious and complex climb of the route. There are 120 metres of vertical drop and on the last stretch you have to go over a path of volcanic stones about 60 centimetres high, so there is a risk of losing your balance. After overcoming the stretch of cobbled path, you will have to continue through a downhill dirt track to Corralejo.
In Corralejo, a town with cycle lanes, you'll take a track that runs along the north coast. Once past one of the most unusual beaches on Earth, The Popcorn Beach, it is advisable to turn off the track for a couple of kilometres to follow the coast, cycling along a route of sandbanks and loose rocks. Although it makes the route tougher, it gives it a different feel to the dry tracks and the cars and quads that cross the road.
After Majanicho beach, it is recommended to return to the track where car traffic is reduced. The route continues through a sandy terrain where you can walk along the coast and the coves of Punta Blanca, Cala Beatriz and Los Charcos, until you reach the Faro del Tostón lighthouse.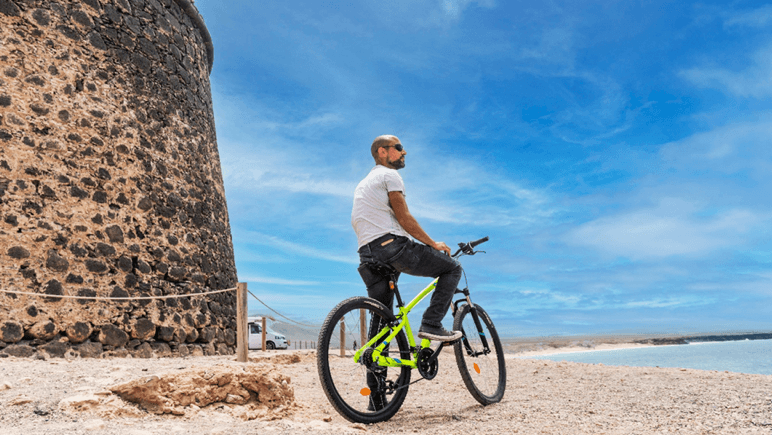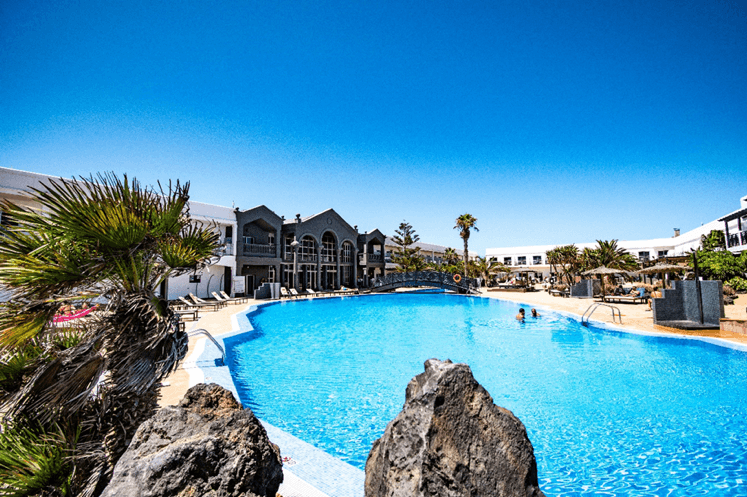 Photo: Coral Cotillo Beach Hotel
Discover the exclusive Black Friday discounts at Coral Hotels
Coral Hotels are preparing a very special Black Friday so you can enjoy the most sought after deals: Black Friday is here!
Coral Hotels offers 20% discount valid for hotel bookings from November 17th to December 1st. Use the promocode BFCORAL2223 and get your discount.
Would you be able to pay more for the same?
In addition, if you are a client of Coral Hotels' programme for travel agents in website, you will offer more benefits for your clients.

*Offer subject to hotel availability
*Offer available in certain periods and hotels
*This special offer may not be used in combination with other discounts
Working from Paradise has never been so easy!
The best year-round climate in the world, the relaxed and friendly lifestyle, the excellent commercial and cultural offer are some of the advantages of Coral Hotels' warm paradise. A perfect combination that makes the Canary Islands a haven for teleworkers from Europe.
Spain positions the Canary Islands as an ideal long-stay destination for the European teleworkers whose electricity and gas bills in winter are much higher than a stay in one of Coral Hotels Many hotels in the Canary Islands offer a specialised service for remote workers, such as Wifi connection and all the comforts to be able to work from the paradise.
You will be able to enjoy the incredible long stay offers and the Workation package of Coral Hotels. Coral Hotels has created a discount package aimed especially at remote workers, callled "workation package" that consists of: rooms equipped with an adjustable desk and chair, computer screen, keyboard, mouse and exclusive access to high-speed Wi-Fi. In that way, Coral Hotels' "Workation" room is presented as an alternative to the home office and offers clients the possibility to turn their holiday location into a temporary office.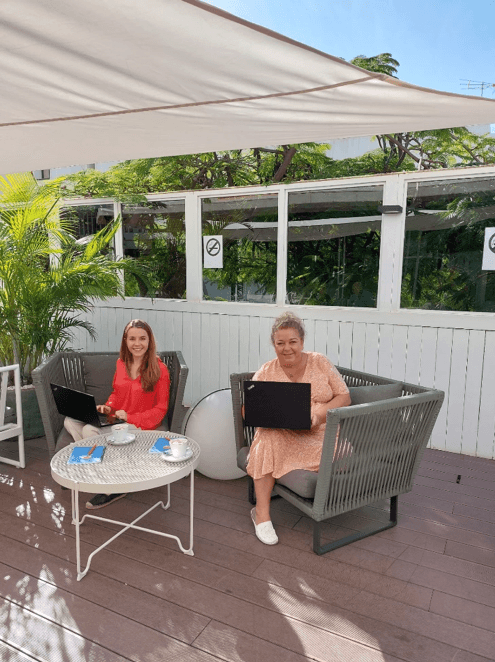 Photo: Retome workers at Coral Suites & Spa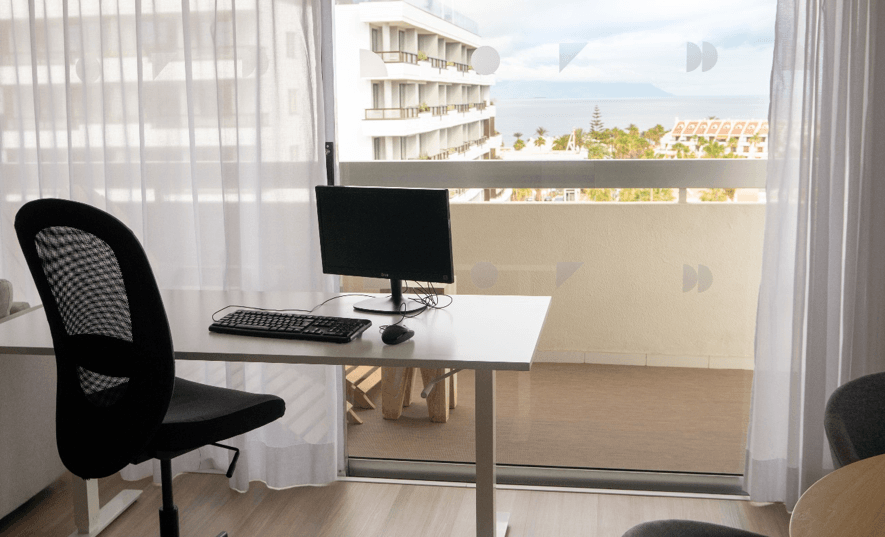 Photo: Workation Room