Where travel agents earn, learn and save!
News /

Meliá Rewards celebrates reaching 14 million members
The Meliá Hotels International loyalty programme is giving away 14 million points to celebrate its record growth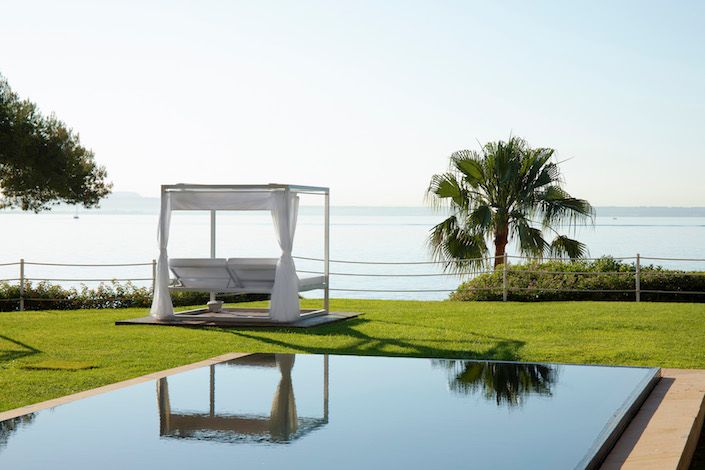 MeliáRewards, the loyalty programme of Meliá Hotels International, has reached the figure of over 14 million members for the first time, and through melia.com has become the key driver of enhancing customer relations and guest experiences in all the company's hotels. To celebrate this historic milestone, the company is giving away 14 million points through a number of different promotions up to July 14.
To ensure loyalty always brings rewards, the company is giving 100 prizes of 50,000 MeliáRewards points in a promotion on social media to raise awareness about the programme and its benefits, in addition to a special prize draw with 14 prizes of 50,000 Avios thanks to the participation of Iberia and Vueling, two of the partners in the loyalty programme.
During the campaign, MeliáRewards members will also have access to the best conditions for travel this summer and autumn, with up to 30% off hotels around the world and up to 14,000 MeliáRewards points worth €70 to use during stays in hotels.
The campaign is also being extended to all the users of Meliá PRO, the hotel company's programme for travel professionals. Travel agents can get up to 14,000 points for reservations made at a selection of the company's hotels. New promotions for MICE groups and business travellers will also be announced soon.
Beyond the campaign, throughout 2022 members will also retain or possibly upgrade their membership tier (which is guaranteed not to decrease), while the validity of points has also been extended until September 30.
Since its launch 28 years ago, the programme has evolved to provide an increasingly better experience. Today it is one of the most competitive loyalty programmes in the industry, with 14 million members, almost 80% of them from outside Spain. The programme offers special discounts at company hotels and on services such as restaurants and spas, and also gives customers greater flexibility by allowing reservations to be paid for with a combination of points and money. The programme also has more than 115 partner companies and offers more than 1,500 redemption options for points, making it more useful to members both during their trips and in their daily lives.
According to Sara Matarrubia, Loyalty Director at Meliá Hotels International, "we are very proud to continue earning the trust of millions of customers every day. MeliáRewards is one of our company's greatest assets and the source of more than 80% of our centralised sales. Our mission is to make MeliáRewards the best possible gateway to the Meliá world and a key driver of adding value for guests and improving our relationship and emotional connection with them, going far beyond mere transactions".​