Where travel agents earn, learn and save!
Earn commission on Caribbean wedding packages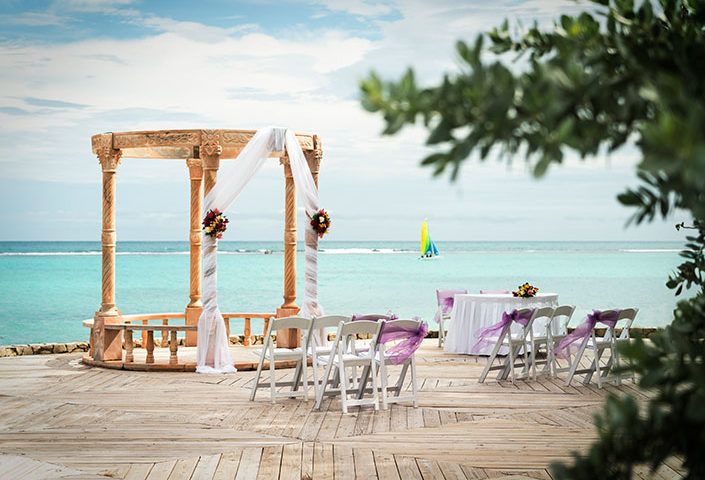 Playa Resorts is offering commission on all of its wedding packages in the Caribbean! With amazing new wedding packages, the opportunities to earn are endless!
Commission
Playa Hotels & Resorts pays 10% commission on the package and additional guests excluding taxes (16.5%) and service fees (15%).
How to get your commission
• Complete and submit a Playa Wedding Agent agreement
• The agent must book the wedding in order for it to be commissionable
• The agent needs to make sure their agent/agency information is attached to the wedding
• The best way to guarantee this is by using the Playa Wedding Website
• If not booked via the websites, the agent has up to 30 days from when the client signs the wedding contract to have themselves added
• Commission will be sent to you within 45 days after the wedding takes place
Latest Promotions & Incentives