Where travel agents earn, learn and save!
Take advantage of Barcelo cash incentive promotions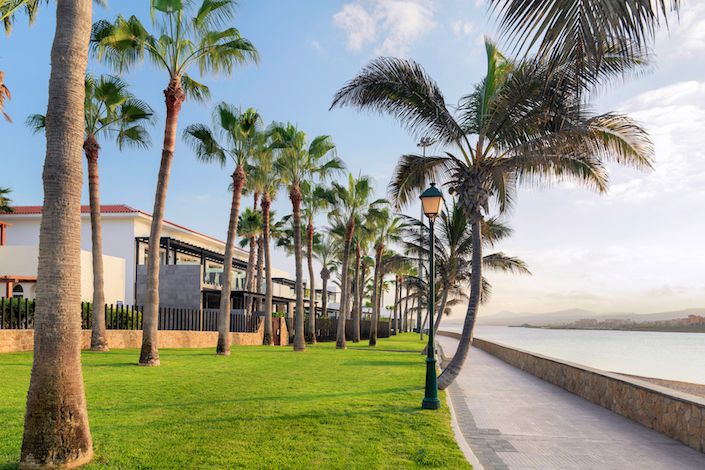 In addition to Barcelo Pro points, you can now earn CASH with your bookings.
Import your bookings and, once validated, the CASH will be automatically added to your account.
Complete your bank details and redeem your cash: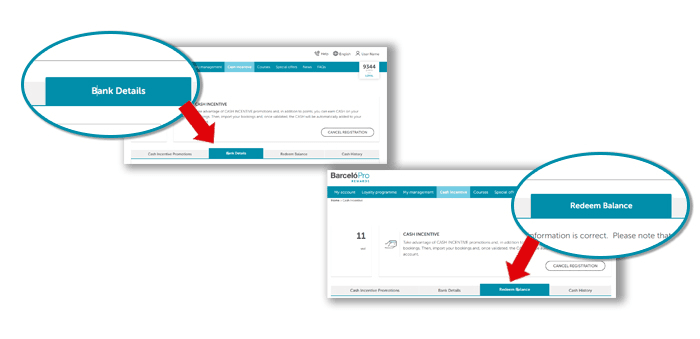 Check current cash incentive promotions:

*Check the conditions of these promotions in barceloprorewards.com.
Latest Promotions & Incentives