Where travel agents earn, learn and save!
Why should your clients have all the fun?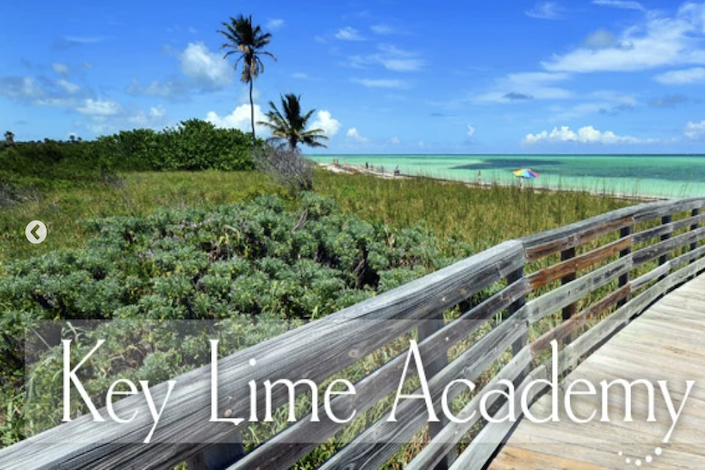 Introducing Key Lime Academy, your source for Edutainment.
Educate. Inspire. Entertain.
Just as your clients will leave the Florida Keys enlightened by the unique culture, mesmerized by the natural wonders and ready to return, Key Lime Academy was designed to educate, inspire and entertain their partners.
Educate: Just because it's online doesn't mean you're on your own. Navigate through visually-stimulating e-Learning modules designed to help you sell more of the Florida Keys
Inspire: Key Lime Academy shows you the best parts of the Florida Keys through a series of short videos, which feature a diverse group of local insiders
Entertain: After you complete the course, you'll be planning your own visit to the Florida Keys
Latest Promotions & Incentives