Where travel agents earn, learn and save!
Start earning Karisma's Agent Rewards today!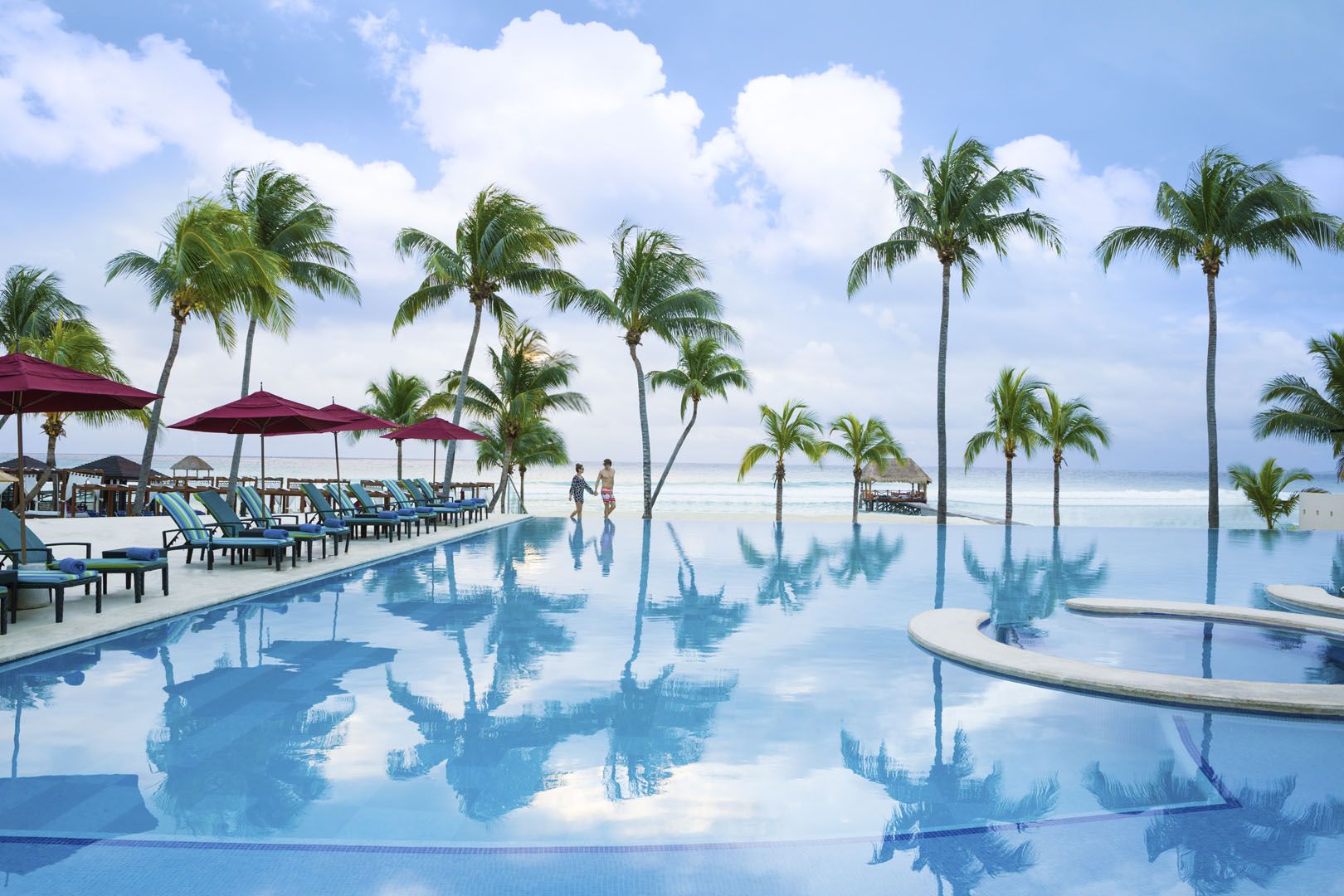 Karisma Hotels & Resorts Agent Portal Guide:
Take the First Step.
Enroll today, register your Karisma bookings and immediately start earning Agent Rewards! Booking bonuses, invites to FAM trips and discounted rates at our resorts are just a few of the many benefits you'll experience, as well as library of success-supporting marketing tools and access to our exclusive travel agent portal to register bookings and track progress. And best of all, it's FREE!
But why stop there?
Apply to become a Gourmet Inclusive® Vacation Consultant. If you're selected to join this elite group, you'll be able to give your clients the exceptional treatment they've come to expect from you, with incredible perks that will keep them coming back for more.
Earn more:
Win this Fall with Cosmos and Avalon Waterways
Spring Arona Gran Hotel has increased their commission to 20% this fall
20% Commission with GF Hotels in Tenerife
Karisma Travel Agent Program
Latest Promotions & Incentives