Where travel agents earn, learn and save!
SPRING PRO to PRO.OCEANBOOKING.COM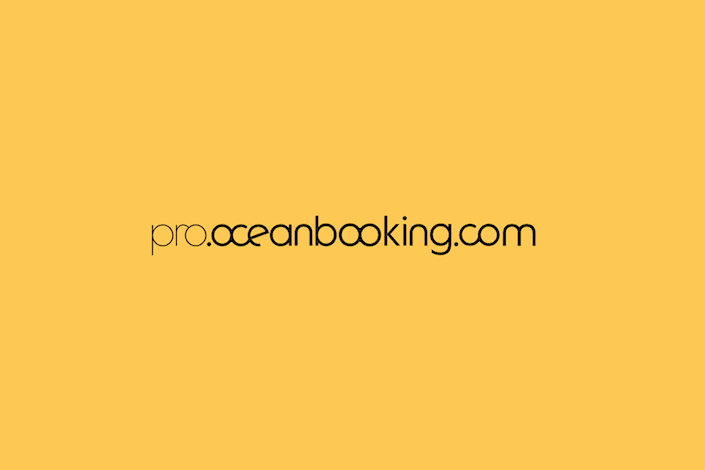 Spring Hotels is continuously looking for ways to implement new tools that serve to boost travel agents' sales. And it's with this goal that Spring Hotels would now like to introduce you to pro.oceanbooking.com, a brand-new web platform that offers you a faster and more effective way of making reservations for the company's hotels.
On top of that, this new tool will also enable you to complement a stay in Spring Hotels with flights, special flight seat quotas and unbeatable, pre-negotiated rates that vastly improve connectivity with Tenerife.
Spring Hotels encourages you to sign up and explore the new features in depth to get a better understanding of the platform and its advantages.
The launch of pro.oceanbooking.com means that from now on, you can benefit from a tool that has been specifically designed to boost your Spring Hotels sales, you simply need to complete your registration in order to use the platform correctly.
Take advantage of this opportunity and to push your sales even further!
Register now to update your previous SpringPro registration.
If you have any questions about the registration process or how to use the new platform, you can contact us through:
Latest Promotions & Incentives