Where travel agents earn, learn and save!
Turkey has launched a learning platform called 'All in Türkiye', with free online courses for tourism professionals around the world.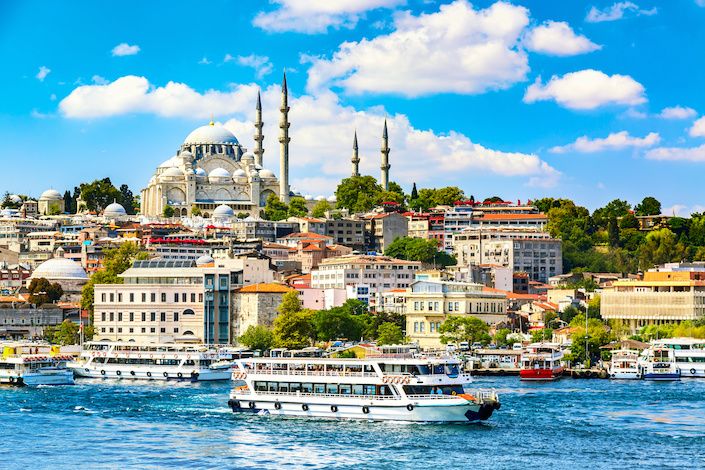 Türkiye Specialist Courses
TGA offers online courses covering a broad range of topics from Türkiye's history and culture to nature and touristic opportunities. Explore Türkiye with photos, videos and detailed commentaries.
Why you should be Türkiye Specialist?
Enhance the level of information you share with your customers
Receive first hand marketing and branding resources to assist you in selling Türkiye
Recognition as a specialist in selling Türkiye
Improve your earning potential
Increase business opportunities
Gain access to benefits associated with this program
Receive online destination training at no costs
It's completely free and completely flexible!
Latest Promotions & Incentives