Where travel agents earn, learn and save!
Promotions & Incentives /

Utah Office of Tourism launches Utah Specialist Academy
Complete the Utah Specialist Academy for a chance to win a spot on September 2023 FAM to Utah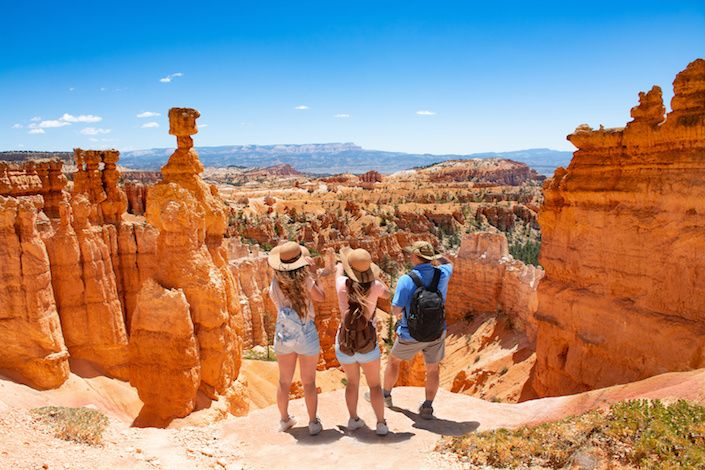 The Utah Office of Tourism has launched a new Utah Specialist Academy for travel advisors worldwide.
The Utah Office of Tourism is encouraging travel advisors to elevate their expertise about Utah by taking a learning journey through Utah's unmatched destination experiences via the new Utah Specialist Academy. Travel advisors who complete the Utah Specialist Academy by June 30, 2023 will be in the running for the chance to win a September 2023 FAM to Utah.
Graduates of the academy will receive ongoing open access to the program and resources including up-to-date information, training updates, new Utah experiences to offer clients and access to the industry resource page with assets, itineraries and new product updates.
The program provides travel advisors with the confidence and knowledge to sell the state to their clients and they will learn everything that makes Utah a welcoming destination to visitors from all backgrounds, cultures, and group sizes.
As travel advisors journey through Northern and Southern Utah, they will discover each destination offers unique features, local outfitters, essential highlights, dining and accommodation.
For more information and to register for the Utah Specialist Academy visit: visitutahspecialistacademy.com.
Source: Travelweek
Latest Promotions & Incentives