Where travel agents earn, learn and save!
Promotions & Incentives /

With River Rewards & More, travel agents can earn luxury gifts.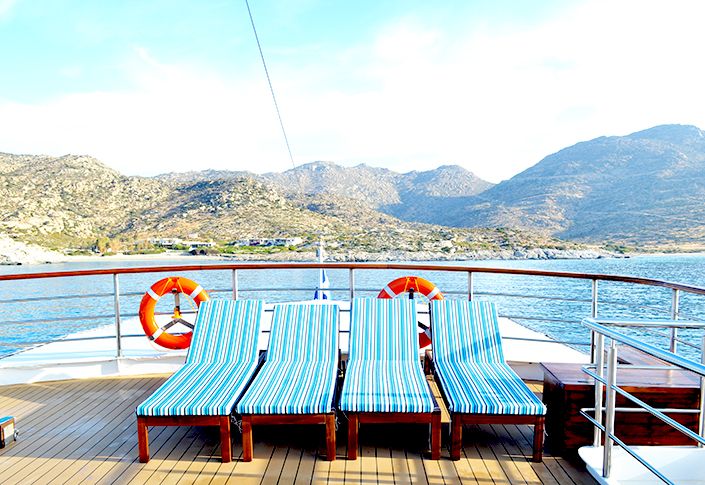 Welcome to River Rewards & More...
The more river cruises, tours or ocean cruises you book, the higher the rewards, with the chance of earning bonus points for going above-and-beyond. Earn anything from designer fragrances to complimentary cruises, the sky really is the limit!

Each quarter, bank as many points as you can from booking our two great brands and at the end of each period redeem them against a collection of luxury rewards. Collect as many points as you can in three months, then exchange them in the first fortnight of the next quarter.
Find out more at riverrewards.cruises.
Latest Promotions & Incentives