Where travel agents earn, learn and save!
Consumer Deals /

Save 10% with Exodus Travels for a limited time only
Save on your clients dream vacation with Exodus Travels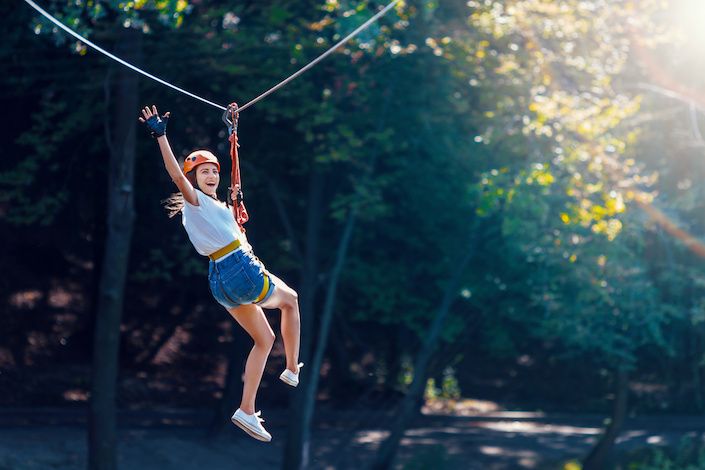 With limited availability on departures for 2023, now is the time for your travelers to get ahead of the pack – to blaze a trail by booking their dream departure for next year. To help them on their way, Exodus Travels is providing a limited-time offer.
Starting September 13th travelers will receive 10% off almost every trip departing between now and the end of September 2023, just make sure to book by September 22nd!
If you have any questions, please email: