Where travel agents earn, learn and save!
Consumer Deals /

Save more on excursions when booking with Lifestyle Holidays!
Don't get left behind!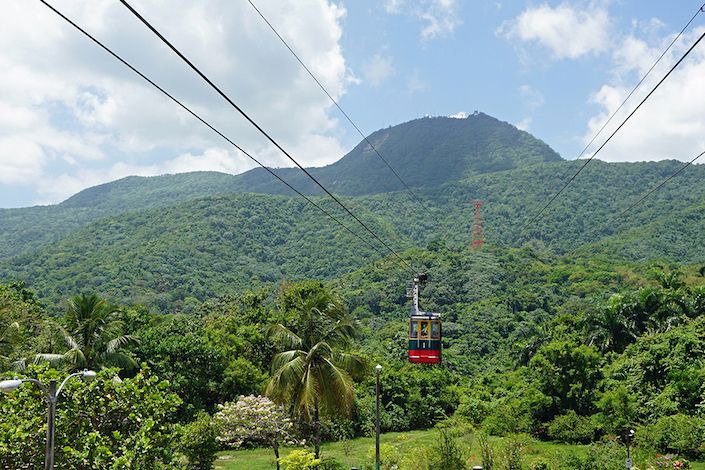 Book your clients excursion NOW and enjoy 5% discount! Promo code: EARLYBIRD
Planning your vacation is always a good idea! Here are some reasons to book before you arrive!
Excursions Sell Out
Popular excursions will sell out quickly! Don't miss out on an unforgettable experience because you waited until you arrived to look at excursions only to find out that your desired date is no longer available.
You Can Pre-Pay and SAVE $$
As Lifestyle Holidays mentioned above by pre-booking using www.lifestyleexcursions.com, is yet another way to minimize your expenses by purchasing them before you arrive. This way, you're not skimping on souvenirs in order to squeeze excursions into your budget because you already took care of them prior to your arrival!
Allows for Research
Booking ahead gives you time to research the excursions you are purchasing, from home. Allowing you to read other tourists reviews, see social media posts, and determine if the excursions you're looking to book match the needs of you and your family.
Know What to Pack
Pre-Booking excursions also comes in handy for when it's time to pack. It will help you decide whether you should bring your own water shoes or snorkel gear, or if it will be available to rent where you're going.