Where travel agents earn, learn and save!
Consumer Deals /

Visit paradise this Spring Break with special deals to Aruba
The 'One happy island' is offering limited-time-only discounts at several hotels and resorts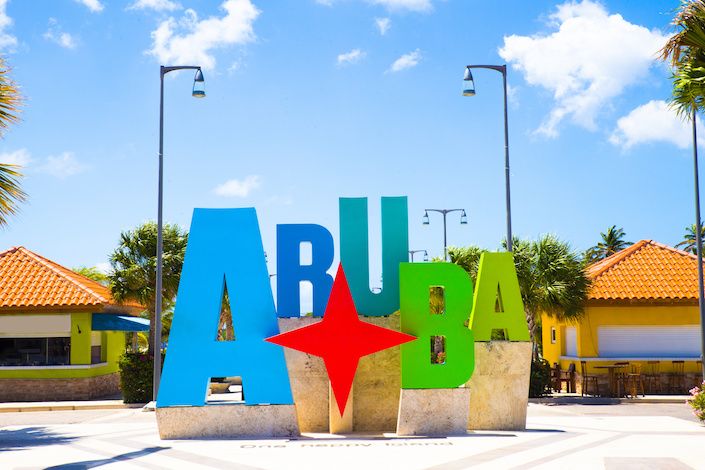 Jumpstart your Spring Break with a tropical escape to Aruba, one of the most revisited Caribbean destinations. Travelers looking to turn on their "Out of Office" and take a break from their laptops can visit the 'One happy island' to enjoy breathtaking beaches, diverse culinary experiences and award-winning hotels without breaking the bank. For a limited time only, Aruba is offering hotel discounts to help kick off the season!
Our island hotels offering promotions for Spring Break include:
With Aruba's Path Forward, the Caribbean island has lifted all COVID-19-related entry requirements for travelers. All visitors, regardless of vaccination status, will no longer be required to present a COVID-19 negative test result or proof of vaccination to enter the country. Travelers will still be required to complete Aruba's Embarkation/Disembarkation Card before arrival, which is the country's digitized customs and immigration process. Aruba Visitor Insurance remains a requirement.
On the island, the destination has also lifted the local COVID-19 protocols while Aruba's Health & Happiness Code continues to be in effect as the health and wellbeing of its visitors and residents continue to remain a priority. The Aruba Health & Happiness Code outlines stringent cleaning and hygiene standards and is mandatory for all tourism-related businesses throughout the country.
To learn more about the 'One happy island' of Aruba, find more information at Aruba.com, and make sure to follow along on social, using the #OneHappyIsland hashtag and tagging @ArubaTourism.