Where travel agents earn, learn and save!
Recorded Webinars /

Agents Connect.com, where travel agents Earn, Learn & Save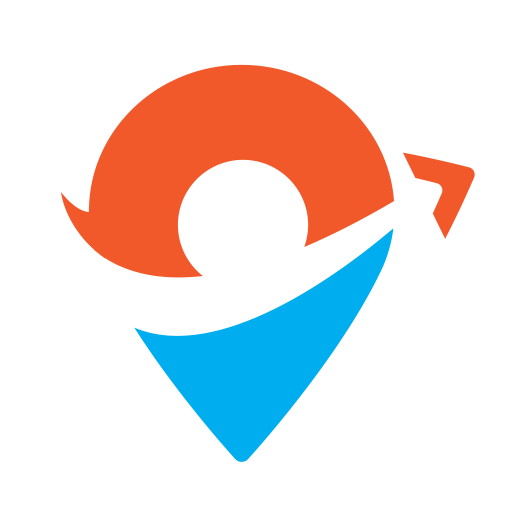 Agents-Connect.com is a B2B platform for travel agents where they will find everything they need on the tourism sector. In this webinar we will learn how to Earn more through promotions and incentives, competitions with prizes. Learn more through events, sales tools and webinars, and Save more through direct customer offers and interline rates.