Where travel agents earn, learn and save!
Recorded Webinars /

Webinar: Spring Hotels, reinventing the tourism experience in the post-covid era!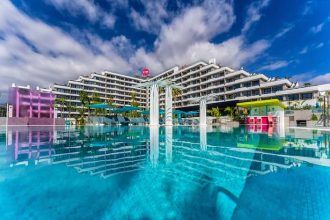 Spring Hotels is not just another hotel chain. Its value proposition is not only based on offering a hotel product of the highest quality but on being the perfect host to accompany its guests during their unique experience from beginning to end.
In this webinar we will talk about:
New Bitácora Hotel
What's new?
KSP of Arona and Vulcano
Opening dates
APP for customers
SpringPRO Agent Platform
Covid measures
DRAW: 7 nights for 2 people in MP will be raffled among the attendees