Where travel agents earn, learn and save!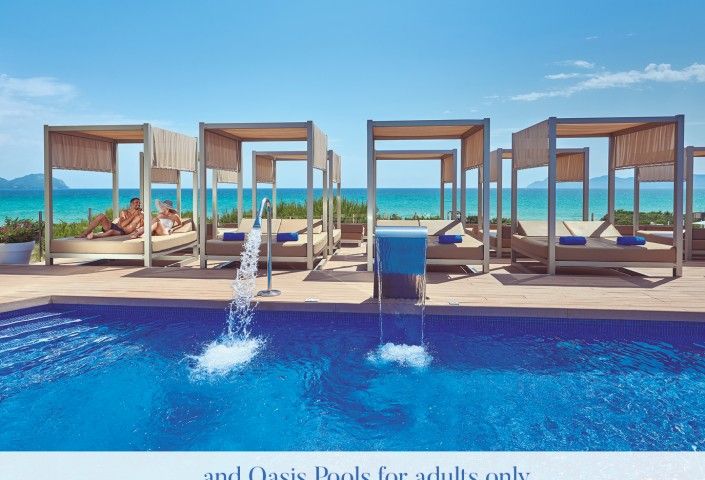 Date: Wed, Jul 1, 2020 10:30 AM - 11:00 AM EDT
At Zafiro Hotels, the guests are our highest priority. These are undeniably difficult times that we are living through, and COVID-19 has become a global pandemic that has led Spain to take measures to prevent the spread, just like in the UK.
At Zafiro Hotels they are optimistic and hopeful that with everyone's commitment and responsibility by complying to guidelines outlined by governments and institutions, very soon this current challenge will be nothing more than a memory.
Zafiro Hotels believes the best therapy during this time is to think about all the good things that are yet to come: all those adventures that await us when this is over, the experiences we are yet to have and the happy memories the future will bring.
Zafiro Hotels is now ready to show you their security and health measures as well as the opening dates and procedures of their hotels.