Where travel agents earn, learn and save!
Agent Rates /

Atlantis Paradise Island Agent Rates
Get savings of up to 30% off best available rates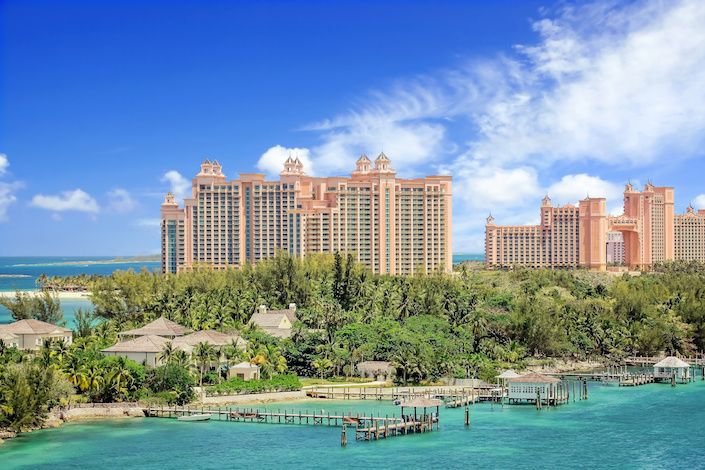 Atlantis Paradise Island has released new travel agent rates!
Travel Advisors with a valid IATA, CLIA ARC, TIDS, or TRUE number can get savings of up to 30% off best available rates. The travel agent offer is bookable all year via the travel agent website or by calling Atlantis' customer care team: 877-786-1736. Travel agent reservations can be made in advance of travel, and savings are valid for two guestrooms.
To book the special Travel Agent Rates, travel advisors are asked to visit Atlantis Paradise Island's travel agent website or contact Atlantis' Customer Care at 877-786-1736 or 954-809-2000, ext. 3190 prompt #1 (Monday – Sunday, 10 a.m. – 6 p.m. EST). For site inspection and other travel agent requests contact LeisureSales@AtlantisParadise.com.