Where travel agents earn, learn and save!
Agent Rates /

Caesars Entertainment Travel Agent Rates
Take advantage of low agent rates at Las Vegas hotels!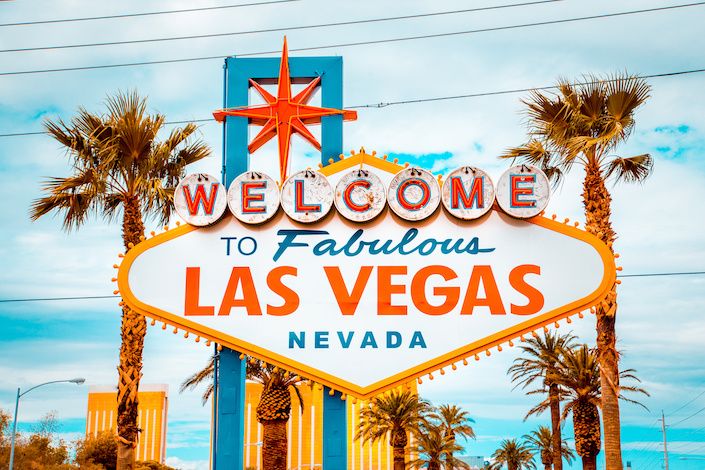 Caesars Entertainment offers a travel agent discount to employees of travel agencies with a valid IATA number!
They have some really great Travel Professional rates they'd love you to take advantage of when making your reservations.
Please click Here to choose the dates and hotel you want to visit. Then click the "check rates" link and continue to the next page. On the left hand side panel click the "Enter an IATA / TA" to verify your information.