Where travel agents earn, learn and save!
Receive a commission on caesars Entertainment owned hotels!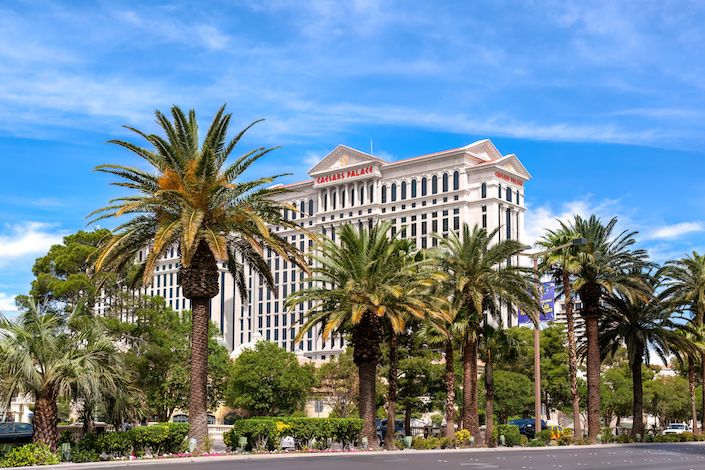 Caesars Entertainment owned hotels provide a 10% travel agent commission to IATA Travel Agencies!
If your agency is registered with IATA, please provide Caesars Entertainment with the following information:
IATA Travel Agency Number
Telephone Number
Doing Business As (DBA) Name
Legal Name
Address
Federal Tax ID Number (if applicable)
Once this information is received, Caesars Entertainment will be happy to add your agency to their system to receive commissions on future reservations.
If you have any questions or are looking for payment, please reach out to Caesars Entertainment's Accounting Department by emailing CaesarsTAcommissions@caesars.com.
Latest Promotions & Incentives