Where travel agents earn, learn and save!
News /

Experience Thailand's diversity and culture with On The Go!
The new tours range from four to ten days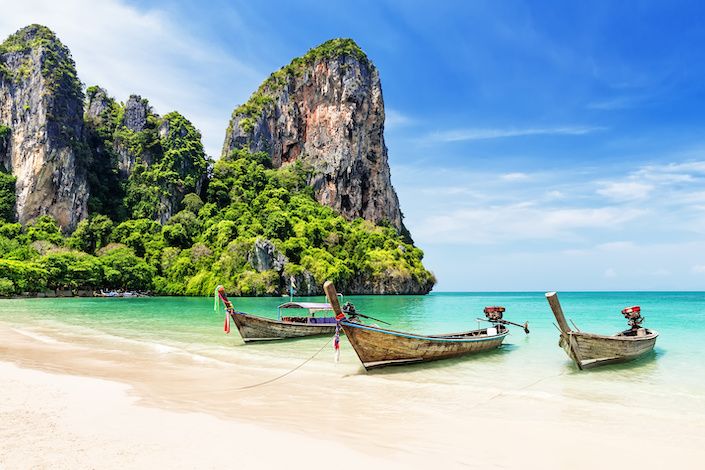 Thailand is the latest destination to be offered as part of On The Go Tours handpicked range. There is a total of nine new group tours and seven new private tours available for those looking for an authentic tour taken by a local tour guide and packed full of adventure.
Thailand has long been known for its tropical beaches and jungle clad islands but now, On The Go Tours will help visitors discover the hidden gems both on the coast and inland. From cruising the River Kwai to touring the cultural and natural wonders of Northern Thailand, there will be buddhas, temples, street markets and breathtaking views to keep everyone interested.
The new tours range from four to ten days with the possibility to add beach stays at the conclusion of tours. Thailand makes the perfect destination to extend travels from neighbouring Signature Range destinations of Vietnam, Cambodia and Laos. On The Go Tours have conveniently packaged up multiple destinations for a seamless holiday experience.
For more information, please visit onthegotours.com.