Where travel agents earn, learn and save!
News /

German National Tourist Office reveals Top 100 Ranking 2023
The German National Tourist Office has revealed the results of the latest 'Top 100 Most Popular Travel Destinations in Germany' voting, where international visitors rank Germany's tourist destinations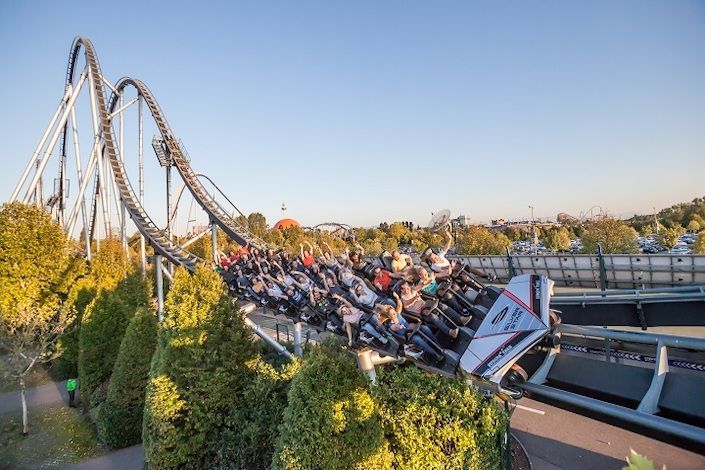 This year, Europa-Park received the first place as the most popular tourist destination. The previous year's winner, Miniature Wunderland Hamburg, secured the second place, followed by Phantasialand Brühl. Further favorites are Rothenburg ob der Tauber, the Nürburgring, Neuschwanstein Castle,the capital Berlin, the Black Forest National Park, the Hanseatic city of Hamburg, and Therme Erding.
Petra Hedorfer, Chairwoman of the Board of Directors of the German National Tourist Board (GNTB): "The Top 100 ranking has been providing Germany's tourist destinations and attractions with a snapshot of their international popularity for ten years. At the same time, our partners in German tourism receive confirmation of their successful international marketing efforts. The active participation in the survey is also a vote of confidence in the appeal of the 'Travel Destination Germany' brand in the international competition."
Since 2012, visitors to germany.travel have named the tourist destinations they consider particularly noteworthy. Only participants from international markets are evaluated and the ranking of the Top 100 results from the nominations. The entire ranking can be accessed at germany.travel/en/top100.