Where travel agents earn, learn and save!
News /

Tru by Hilton opens first hotel in Mexico
The game‑changing hotel brand continues its Caribbean and Latin America expansion with opening of Tru by Hilton Monterrey Fundidora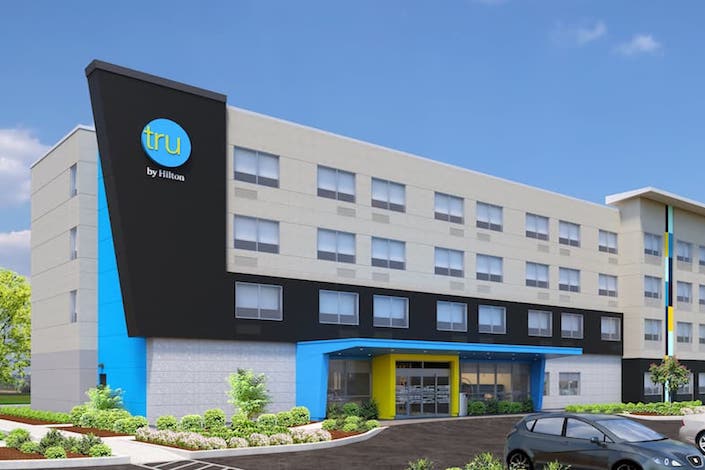 In a year of continued growth, Hilton's innovative hotel brand, Tru by Hilton, officially announces the opening of its first property in Mexico and its second in the Caribbean and Latin America. Tru by Hilton Monterrey Fundidora is located near the bustling city center of Fundidora, as well as top attractions such as Arena Monterrey. The 120-room property is owned and managed by Hoteles BL De Mexico SA.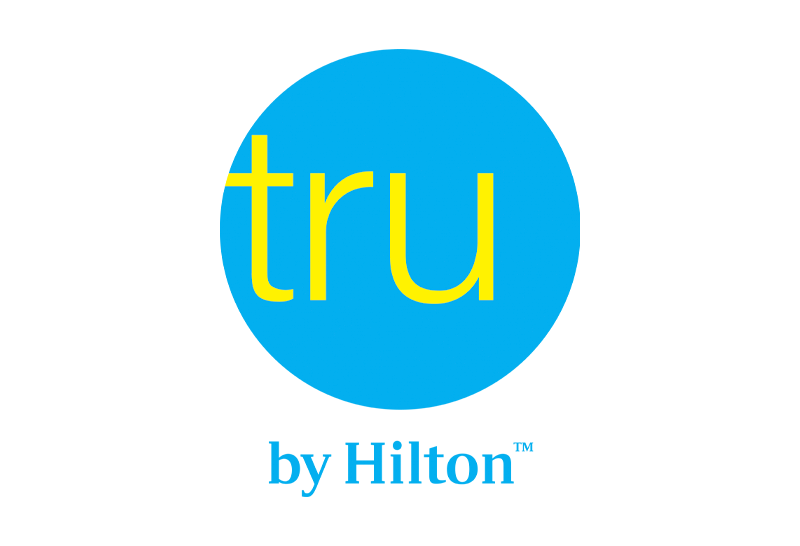 Developed from the ground up using consumer and owner feedback, Tru by Hilton offers a hotel experience that is vibrant, affordable, and young at heart. The brand promises guests a simplified and spirited stay rooted in value.
Tru by Hilton Monterrey Fundidora is the first property in the Caribbean and Latin America to feature the brand's new prototype inspired by the region with new room layouts, an updated exterior and color palette, and localized food and beverage offerings. The property features signature elements that guests know and love, including the large lobby that includes areas for guests to work, play games, eat and lounge. Guests can also enjoy the hotel's complimentary build-your-own "Top It" breakfast bar with healthy, sweet and savory items, along with a 24/7 "Eat & Sip" market with gourmet snacks and drinks. Additionally, Tru by Hilton properties offer guests fitness centers that leverage the latest fitness trends which may include barre, resistance bands, free weights, cardio and flexibility gear.
Tru by Hilton welcomes travelers to more than 225 open hotels with a robust pipeline at more than 240 properties. The brand plans to continue its momentum in the Caribbean and Latin America with several expected openings including Tru by Hilton Chapeco in Brazil in 2023, Tru by Hilton Chillan Ferret in Chile and Tru by Hilton Punta Cana Airport in the Dominican Republic in 2024, Tru by Hilton San Jose Airport in Costa Rica in 2025 and Tru by Hilton Sao Paulo in Brazil in 2026.
Tru by Hilton Monterrey Fundidora is part of Hilton Honors, the award-winning guest-loyalty program for Hilton's 18 distinct hotel brands. Hilton Honors members who book directly through preferred Hilton channels have access to instant benefits, including a flexible payment slider that allows members to choose nearly any combination of Points and money to book a stay, an exclusive member discount that can't be found anywhere else and free standard Wi-Fi. Members also enjoy popular digital tools available exclusively through the industry-leading Hilton Honors mobile app.
In the Caribbean and Latin America, Hilton currently has a portfolio of 200 hotels and resorts welcoming travelers and continues to pursue additional growth opportunities with a robust pipeline of more than 100 hotels throughout the region.
For more information or to make reservations, please visit Tru by Hilton Monterrey Fundidora or call 1-800-HILTONS (in the U.S.) or +52 81 3040 6050
Learn more about Tru by Hilton at stories.hilton.com.