Where travel agents earn, learn and save!
Promotions & Incentives /

Earn benefits and rewards with Tourism Fiji's new agent training program
Earn rewards with Tourism Fiji's revamped online agent training program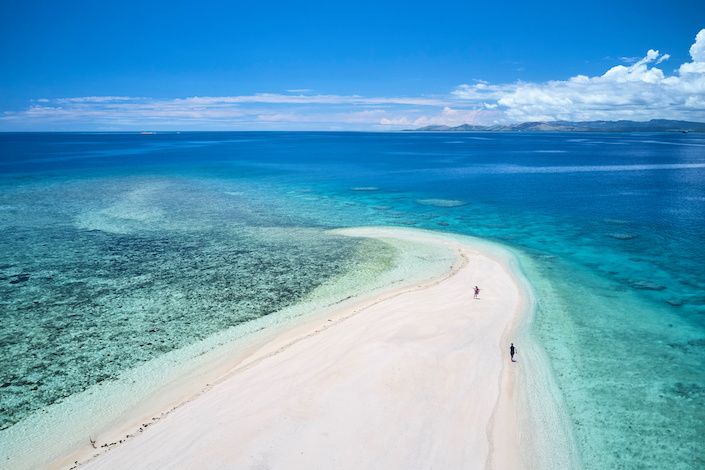 Tourism Fiji's revamped online agent training program is now up and running, giving travel agents around the world the chance to become a destination specialist.
Called 'Matai 2.0,' the enhanced program comes on the heels of Fiji reopening its international borders on December 1, 2021, after being closed for 20 months due to the COVID-19 pandemic.
Matai 2.0 has been completely redesigned to be more interactive and visually stimulating, with a better user interface experience. Features include creative, interactive maps, new fact sheets and product videos, all designed with rewards and benefits such as exclusive invites, airline perks, fam trips and invites to marketing activities and events.
Courses and modules will be regularly added featuring such topics as how to maximize an agent's social media channels to better reach customers.
The new three-tier system means training and learning won't stop once agents become certified as a Fiji Matai Specialist. Now, they can reach SILVER and GOLD levels, unlocking additional benefits as they move through the tiers.
Registration is now open for Matai 2.0 at specialist.fiji.travel.
Source: Travelweek
Latest Promotions & Incentives