Where travel agents earn, learn and save!
Promotions & Incentives /

What you need to know about Sandos SMART Agents Portal
Book with Sandos SMART Agents and get free nights!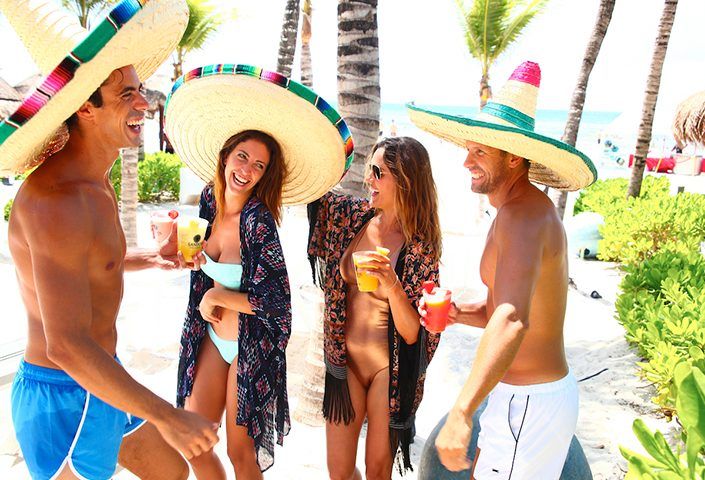 Sandos SMART Agents is an online portal by Sandos Hotels & Resorts that has been specially designed for travel agents to recognize the important role they play as business allies. It offers resources and training for those who wish to increase the value of their businesses while earning rewards and benefits for themselves and their clients.
Sandos SMART Agents Portal
What does SMART mean when it comes to Sandos Hotels & Resorts? This acronym envelops everything you receive when successfully joining their agent portal:
• Sandos Specials
• Marketing Collateral
• Agent Assistance
• Rewards
• Training
SANDOS SPECIALS
Travel agents as well as consumers can take advantage of impressive specials and deals throughout the year to make their next stay at Sandos properties even more accessible. Don't miss out on these chances to enjoy Sandos vacations at special rates! Sandos also appreciates all hard work agents do. That's why they are giving you complimentary stays for free!
Agent Promotion
For each 5-night reservation you receive 1 complimentary night in double occupancy to use at any Sandos Hotel! So now you know, wherever you make your reservation, remember to update your information on the SmartAgents website to get your nights for FREE!
Latest Promotions & Incentives