Where travel agents earn, learn and save!
Earn more commission on any wedding package and enhancements!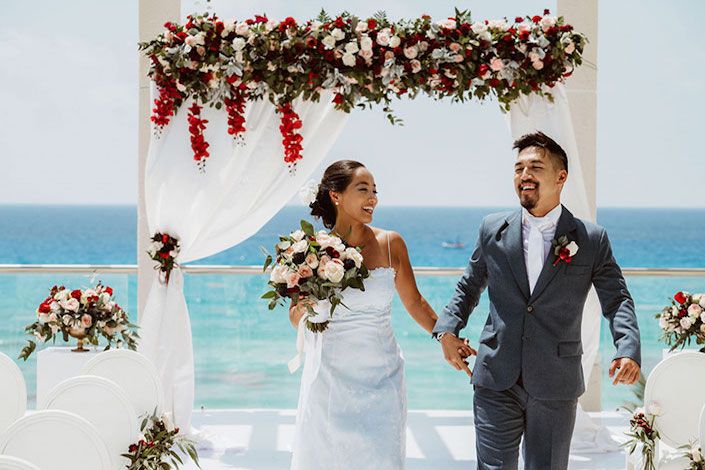 When you book your clients destination wedding package at any Sandos Hotels & Resorts in Mexico, you will receive a 15% commission for yourself!
Also, Travel Agents can earn a 10% commission on many wedding enhancements!
Latest Promotions & Incentives