Where travel agents earn, learn and save!
Recorded Webinars /

HoppaGo: Who we are and travel agent benefits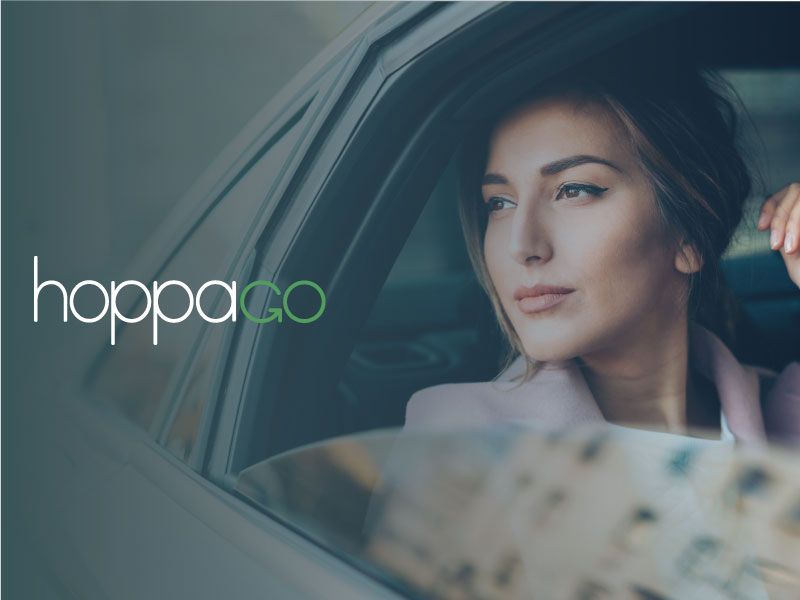 HoppaGo has an offering that will not only offer you choice but a solution to the digital challenges that travel organizations are facing increasingly.
HoppaGo are the specialists in ground transportation, and in response to the digital challenges that travel organisations are facing, they are offering a solution - one platform comparing a network of thousands of ground transport suppliers across hundreds of countries allowing you to select the right transport supplier for the leisure or business traveller based on price, service or vehicle type. Search, compare, book and manage all your ground transport requirements on one platform with HoppaGo.
With this platform they are offering choice through technology, network and service, as well as offering a solution to the demand for greater personalisation for all travellers.