Where travel agents earn, learn and save!
Recorded Webinars /

Learn the advantages of Magic Costa Blanca and Win a FREE stay in Benidorm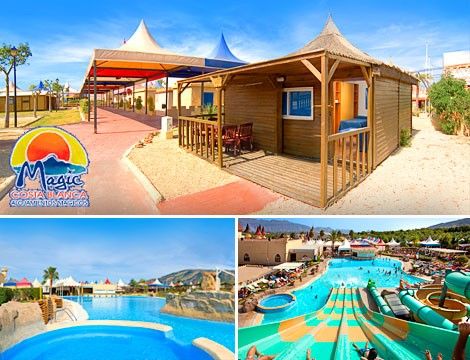 Start your trip with us: Learn the advantages of Magic Costa Blanca. Enjoy a fantastic holiday with Magic Costa Blanca Hotels & Resorts where your clients will live an unforgettable experience in the fantastic and renowned destinations of Benidorm and Gandia.
But Magic Costa Blanca Hotels not only cares about its customers, it also cares a lot about Travel Agents! And for this reason, Magic Costa Blanca offers agents 15% commission on all their direct bookings, as well as contests where they can win gifts and special travel agent rates at their hotels. If you want to know more about the company and its benefits, do not miss the webinar.