Where travel agents earn, learn and save!
Contests & Winners /

FINALIZED: Welcome to the Agents Connect Treasure Hunt!
New site, more content and more contest opportunities for YOU!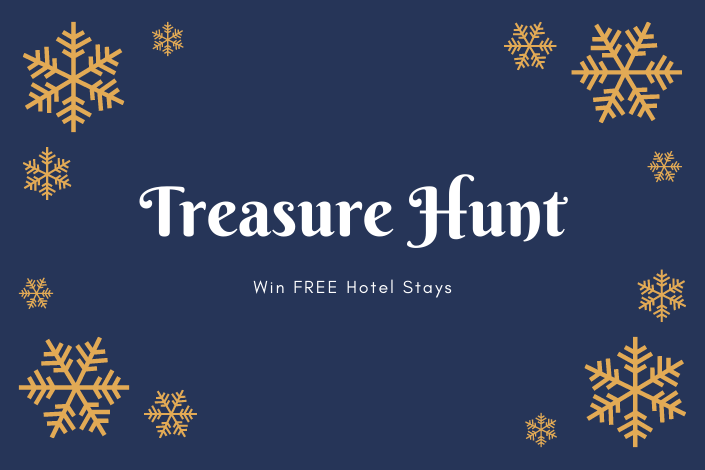 Welcome to our Treasure Hunt!
As you might have noticed, Agents Connect has a new look! That means more content and more prizes for YOU!
To officially launch our new platform, we have partnered with Spring Hotels and Labranda Resorts to offer you a chance to win of these amazing prizes and learn more about our new design:
A 4-night stay in half-board for two at any Spring Hotel in Tenerife
A 4-night stay in half board for two at Labranda Suites Costa Adeje
Your mission:
To participate in the Treasure Hunt you have to find 6 secret tokens that are hidden on our site. We will be giving hints through our social media posts and newsletters.
After you find all six tokens, enter all the information here:
How to look for tokens:
To help you out and to guide you through our site, pages where tokens are located will be promoted in our newsletters and Social Media pages:
You have until January 31st, 2022 to find all six tokens and enter your findings!
CLICK HERE TO VIEW THE WINNERS
Latest Contests & Winners