Where travel agents earn, learn and save!
Check if you won a free stay!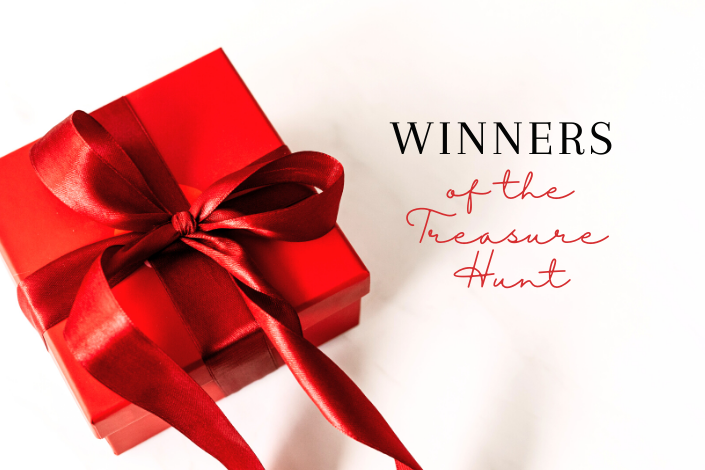 Thank you so much to everyone that participated in our Treasure Hunt. We hope you like our new website look. Where you sharp-eyed enough to find all the Spring Hotels and Labranda Resorts tokens?
Check below to see if you are our lucky winner who will be spending 4 Free Nights in Tenerife!
Winner: Karen Dosremedios from Your Holiday Booking
Prize: a 4-night stay at Labranda Suites Costa Adeje
Winner: Palvi Harvey from Not Just Travel
Prize: a 4-night stay at Spring Hotels in Tenerife
CONGRATULATIONS!!!
Latest Contests & Winners