Where travel agents earn, learn and save!
Promotions & Incentives /

Friends of Spring, everything you need in one place
The brand-new website for travel agents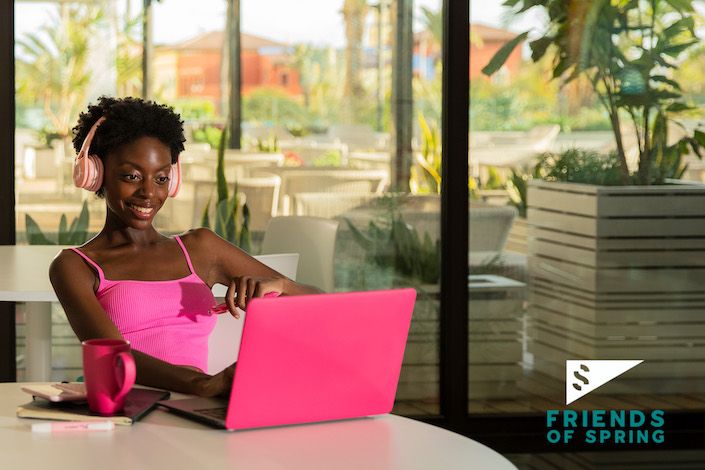 Say goodbye to the complicated and hello to the easy with Friends of Spring; the brand-new website for travel agents where you'll find everything you need in order to sell Spring Hotels.
Not only is the web packed full of information and resources to help you close those all-important sales, but you'll also find blogs with latest tips and trends, and Spring Hotels' Agent E-Learning zone where you can make sure your Spring product knowledge is perfect!
And that's not all! Thanks to this innovative one stop sales tool shop, you will also gain access to a complete library of multimedia content, as well as a news and events section to keep up to date with the latest Spring news.
With all this in one place, why look anywhere else!
friendsofspring.springhoteles.com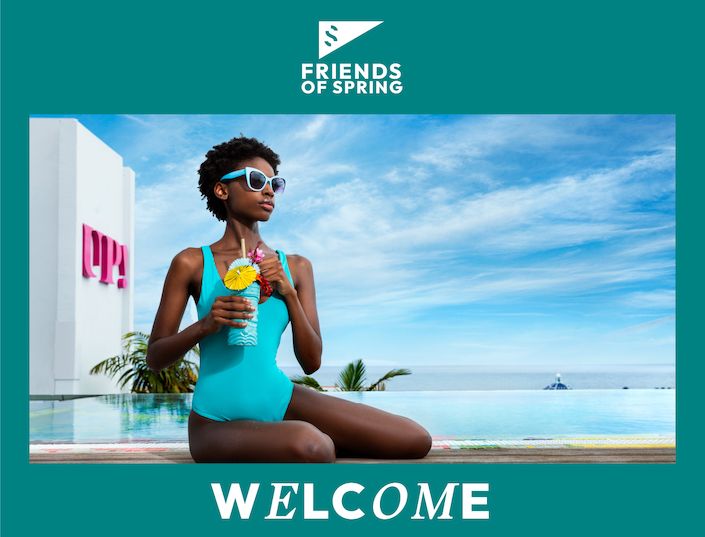 Latest Promotions & Incentives